Expert Social Media Marketing Service
Social Media Management and Marketing: Traffic. Conversions. Engagement. Results.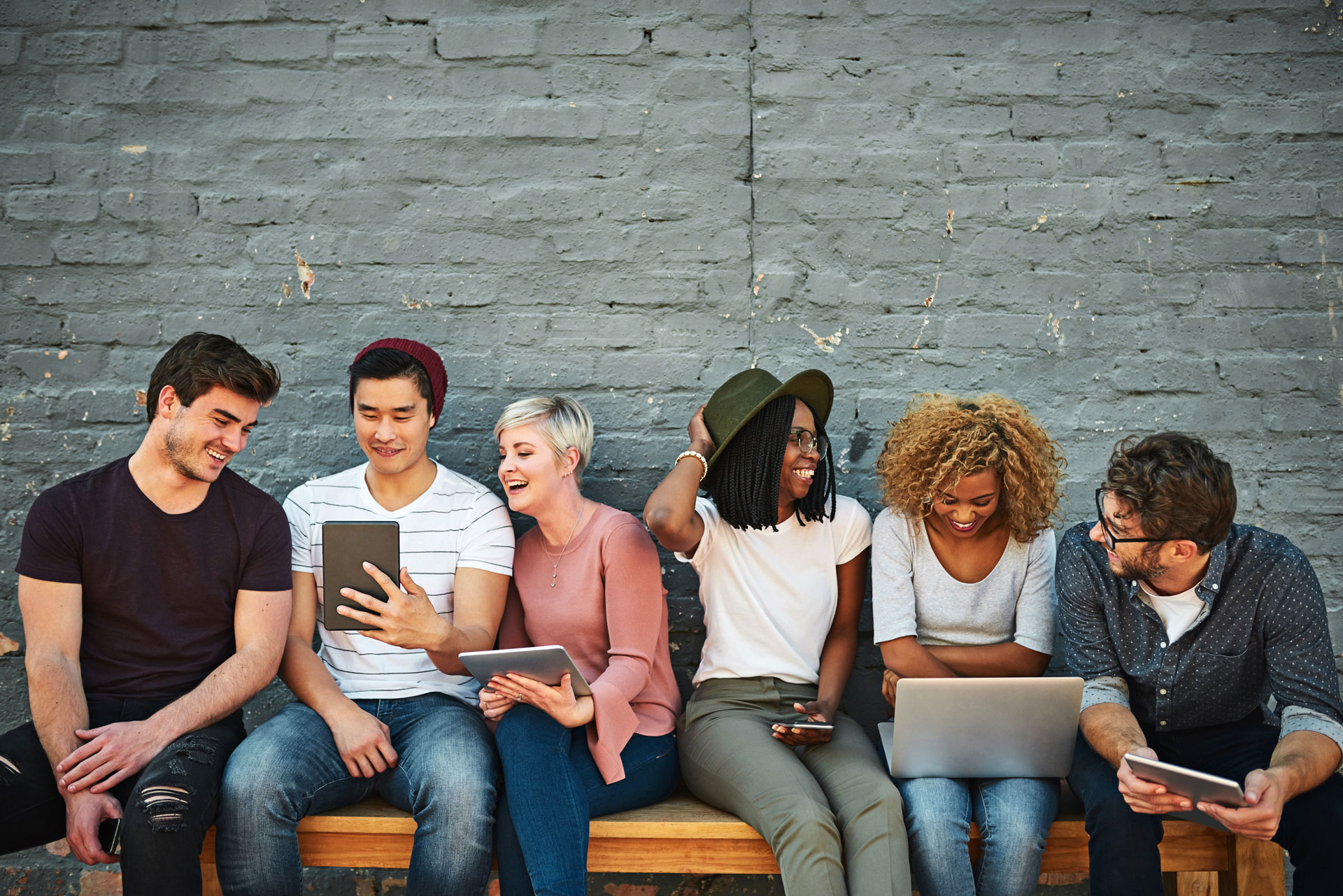 Increase your brand's reach using proven, results-driven strategies for optimizing your social media performance. Our team of dedicated social media authorities will help transform your social presence on every channel.
With focused, strategic, and comprehensive attention to your social media goals and practices, we help you build brand success – one user at a time.
Build Awareness of Your Brand with Personalized Content
Our team of social media professionals will help you craft unique and addictive content that reaches your target audience. Our strategies and solutions ensure a marked increase in:
Traffic. If you don't have the right traffic to your web properties, you won't achieve sales. We work tirelessly to create the kind of marketing campaigns and social advertising action plans that reach large volumes of relevant users.
Engagement. Strong relationships with your followers are essential to driving sales and building word-of-mouth. We help you create a solid, long-term connection with your audience by crafting a tailored dialogue in the language of your users. With customized posts that encourage likes, shares, and comments, you can begin developing and solidifying audience confidence in your brand.
Followers. Engaged and enthusiastic users are your best and most trusted ambassadors. We not only give you the tools you need to transform casual users into devoted followers, we help you cultivate vocal influencers that help encourage referrals.
Our Solutions: The 5 Pillars of Social Media Success
1. Dedicated service. We connect you to a project manager who specializes in social media marketing. Your project manager will work with you to develop a customized strategy for your particular brand objectives. We provide you with the flexibility and committed attention that allows you to reach your benchmarks on your time table.
2. Customized solutions. We realize that there is no such thing as a one-size-fits-all technique for social media marketing success, and that's why we develop personalized strategies based upon deep analysis of your industry and performance metrics. We will work with you to create a new marketing and advertising campaign designed to increase your audience reach.
3. Content execution. Once we have determined the right course of action for your brand and objectives, we will develop customized content in the form of social media posts, blogs, and advertisements to be posted according to your preferred time table. You will be given the opportunity to review and adjust any content prior to publication on your schedule.
4. Channel management. We help you manage your social media channels daily – providing updates and responses, while measuring and monitoring all activity.
5. Campaign feedback. In order to keep you apprised of the progress of your campaign, your project manager will provide you with regular reporting and analytics for your records.
What Makes our Social Media Marketing Solutions Effective?
Passion. We not only give you decades of professional expertise, our team is passionate about audience engagement and outreach. We're the best at what we do, because we love what we do.
Flexibility. We want you to succeed, and we make sure that every client is given the opportunity to build the right program for their goals, business, and brand. If you don't feel confident in your level of growth, you can cancel your contract with 30 days written notice.
Commitment. Your success is our success, and we work tirelessly to give you the quality of service we would expect for ourselves. You don't just get the best social media marketing guidance – you get a partner.
GOALS
How long before I see results? Every campaign is different, so it is impossible to predict how quickly your program will begin to achieve measurable results. However, we've found that after one month, our clients typically see an increase in traffic and engagement. We recommend that our clients commit to approximately one year of service to optimize results.
Will the number of followers increase every month? It depends upon your audience and your industry. We generally find that our strategies yield approximately a 100 follower increase monthly across social media platforms. However, every client's results will be different.
Can I expect an increase in my website traffic the first month? Our services are dedicated to social media-oriented results, and there are numerous variables attached to increases in web traffic. You may notice a surge in traffic to your website after the social media campaign launch, but if your site design doesn't support engagement, you may not achieve the conversion rates you want.
CONTRACTS
How long before I can cancel my contract? If you wish to cancel your service contract, you may do so at any time with a 30 day written notice.
What are the setup fees for? We require a one-time setup fee in order to initiate all advertising accounts and perform research on your previous performance, as well as administrative and analytics tasks.
OUR SERVICES
Who do I contact about my account? Your point of contact will be your project manager, who will handle all account-related issues. All of our project managers are social media professionals with years of experience handing diverse businesses in different industries.
What do you know about my business? We have a broad scope of expertise – our different project managers specialize in different industries, so you'll be working with someone with in-depth knowledge of your market and industry concerns. We also ask that you submit details of your business to us (via a questionnaire that we provide to you), so that we can fully understand your particular business model, customers, and objectives. We strongly encourage you to be as detailed as possible on the questionnaire, so that we can fully understand your brand's personality, as well as the demographic you wish to reach.
How do you develop content just for me? Once we have reviewed your submitted questionnaire, we will contact you so that we can discuss what kind of content you believe will best suit your brand. Additionally, we use seasoned writers and content strategists who will develop engaging posts, a unique brand voice, and what we call "sticky content" that users will return to again and again.
Can I use content that I've created? Of course! You can use whatever type of content that you feel best suits your objectives and brand identity. However, we strongly recommend letting our team of experts review all proposed content before publication, so that we can be certain that it will reflect positively upon your brand, and give you the results you desire.
Will I get to approve the content? Yes, all content will be submitted to you before publication. You are free to make any adjustments you like, or direct our content team to provide additional details or information. You can also provide examples of content you like, so that our team of writers will have a better understanding of the voice and subject matter you prefer.
What kind of marketing solutions will you use? We use both organic strategies as well as paid advertising in order to maximize outreach and ensure consistent results. If you wish to use paid advertising, we can set up a paid advertising account for you.
Who keeps track of my social media accounts? We will monitor the progress of all of your social media channels, and provide responses where appropriate. We can also direct you to certain comments and trends so that you can be aware of all activity, and address it directly if you wish.
GET A

FREE

DIGITAL MARKETING ANALYSIS
WE ARE HEADLINED IN
GLOBAL MEDIA OUTLETS
Global media outlets headline DigitalMarketing.com's experts in breaking news and opinion articles.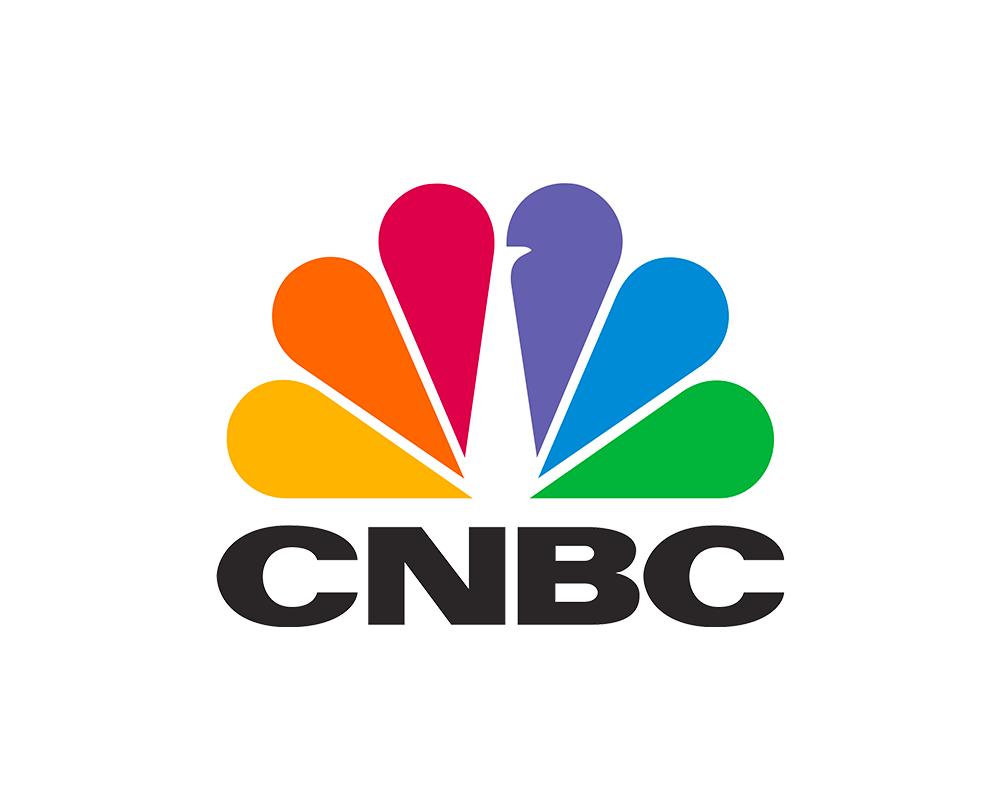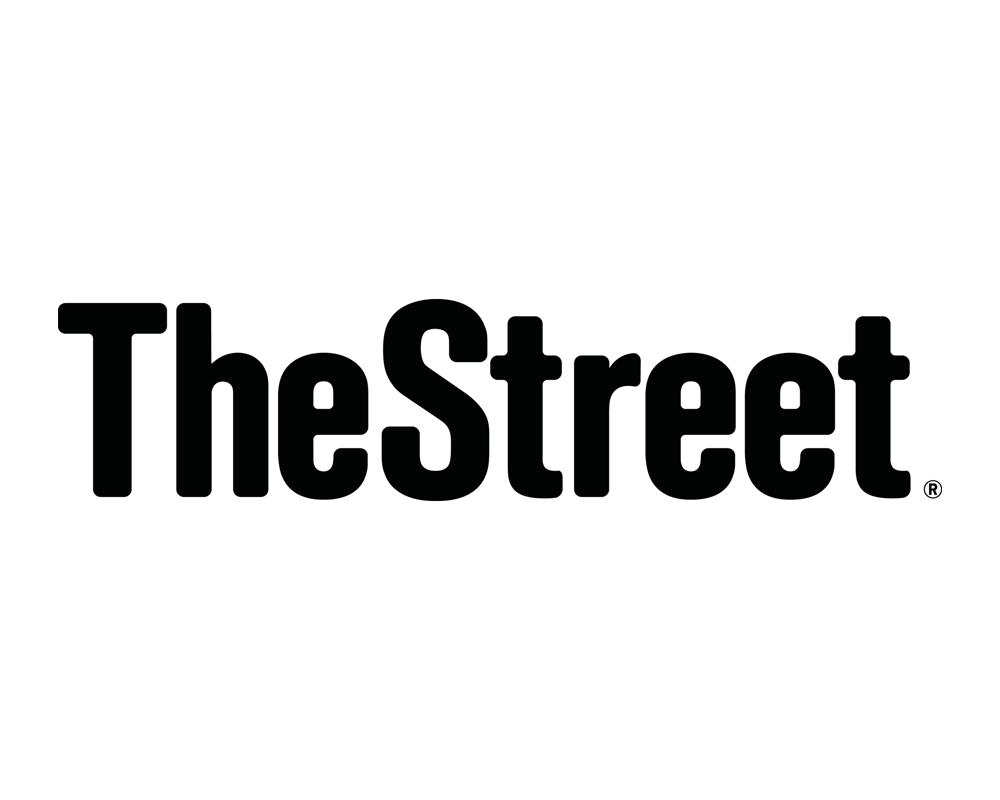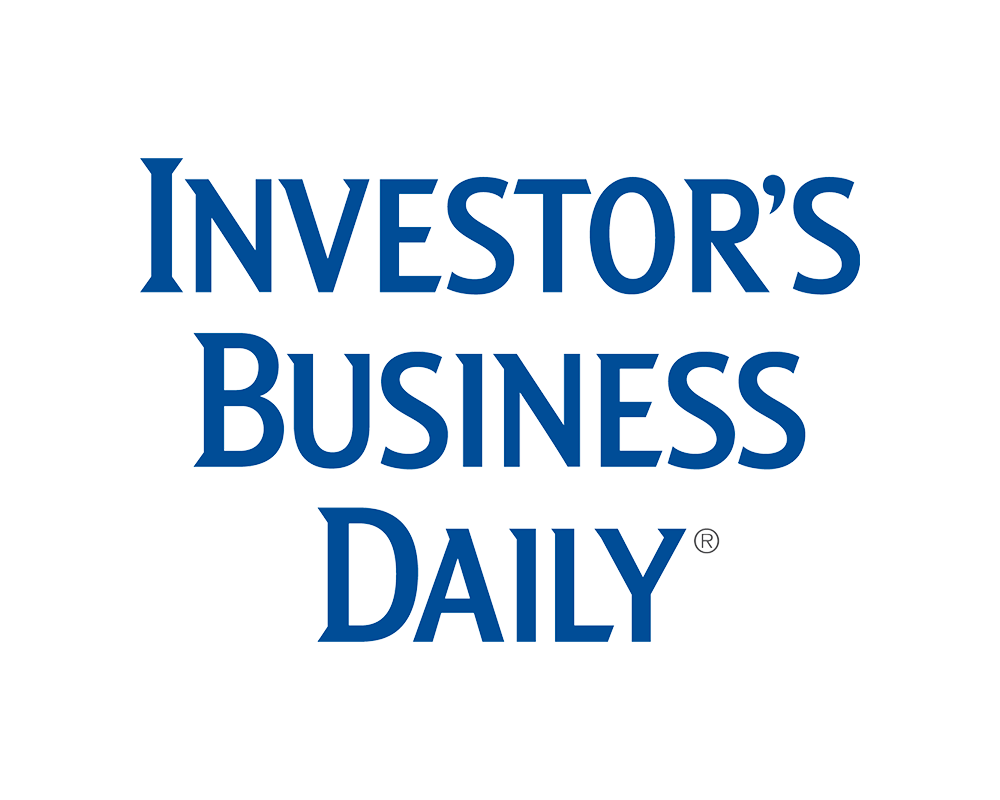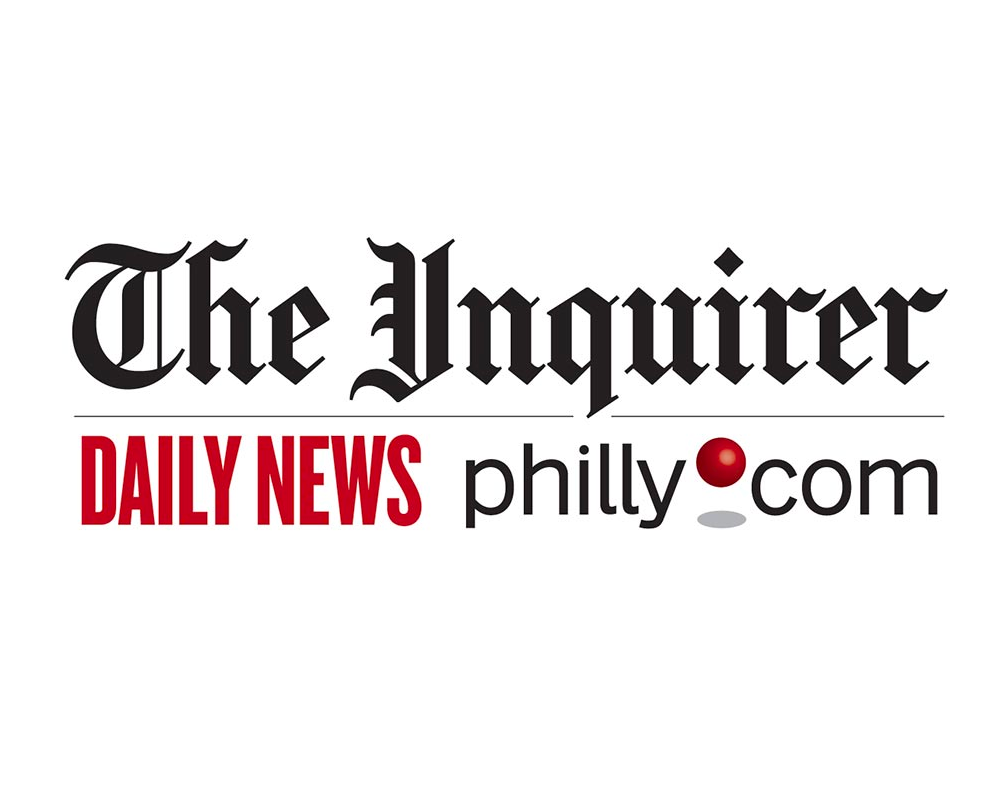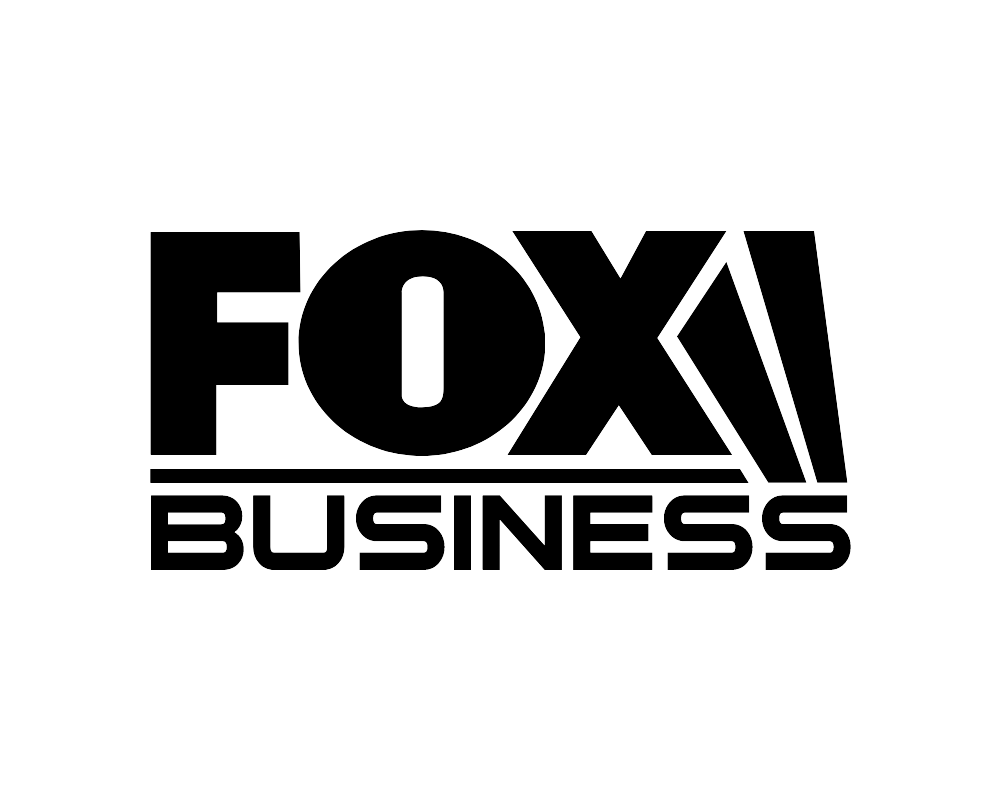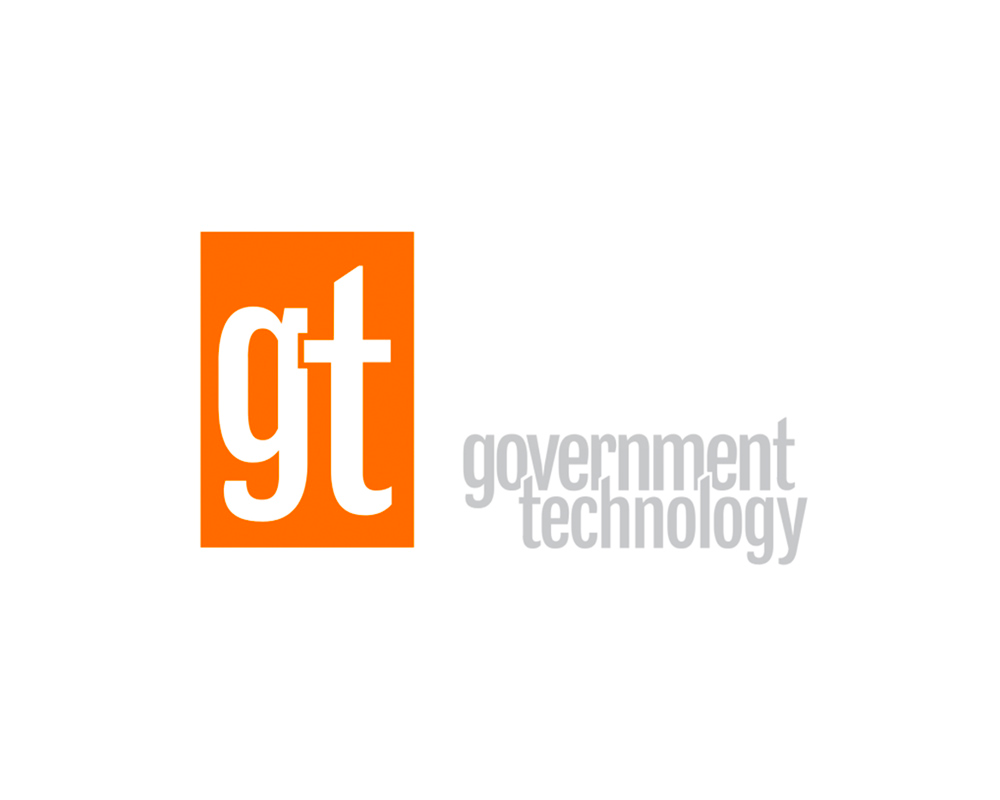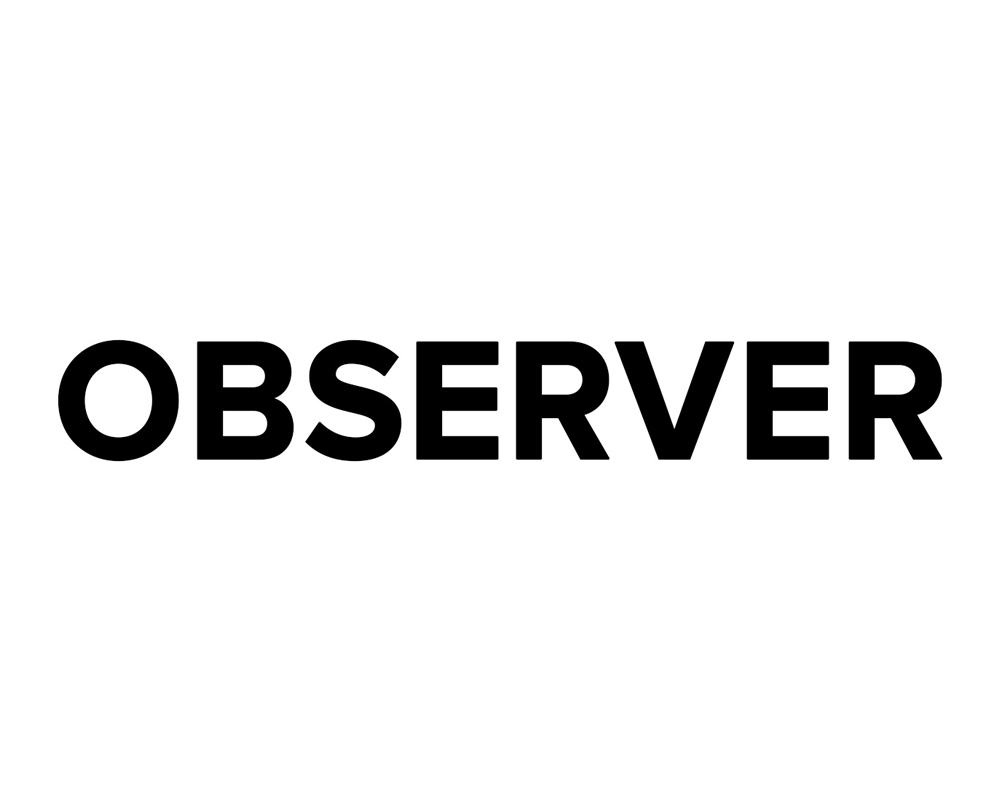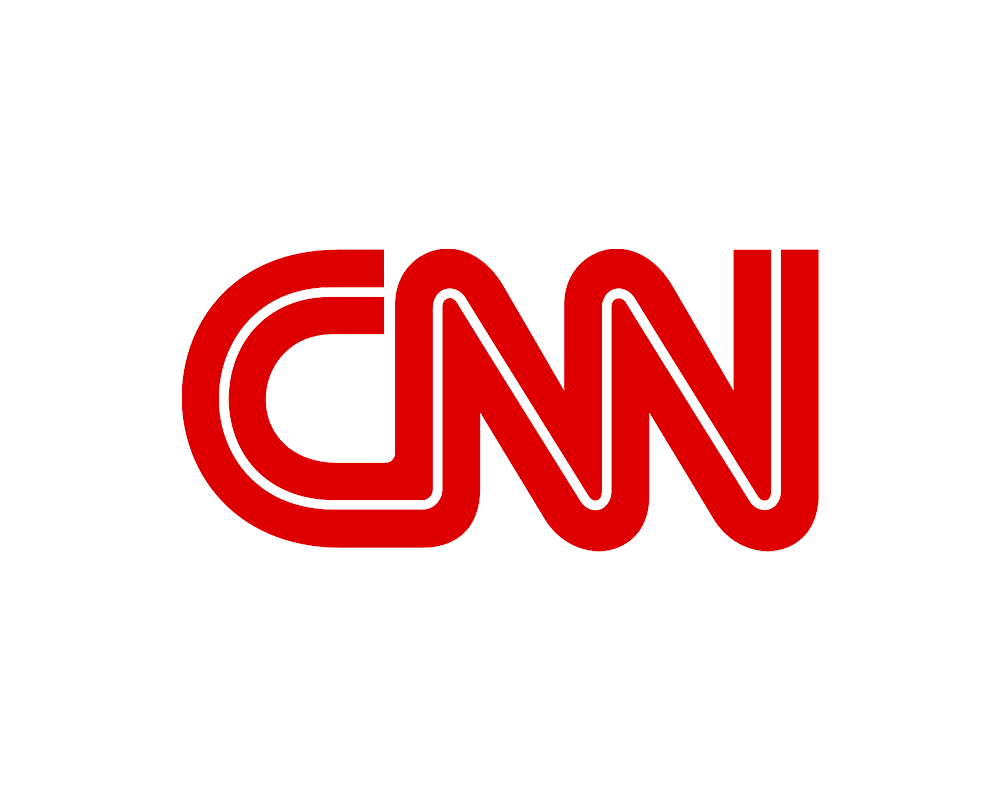 SCHEDULE YOUR

FREE

CONSULTATION
Take advantage of our FREE Digital Marketing consultation valued over $2,000. Click below to start your appointment.
SCHEDULE NOW
GET A
FREE


DIGITAL MARKETING ANALYSIS