See a 63-78% increase in sales.

Your business is growing but not fast enough. You struggle to find a way to capture every last lead and sale available online. As a result, you feel frustrated and stuck.
You know there are better solutions. The competition is passing you by, executing the most up-to-the-minute marketing strategies for far more leads, and far more sales.
It's time to go beyond your in-house or vendor-driven marketing to "capture it all."
Your outsourced digital marketing
A-Team to "Capture It All."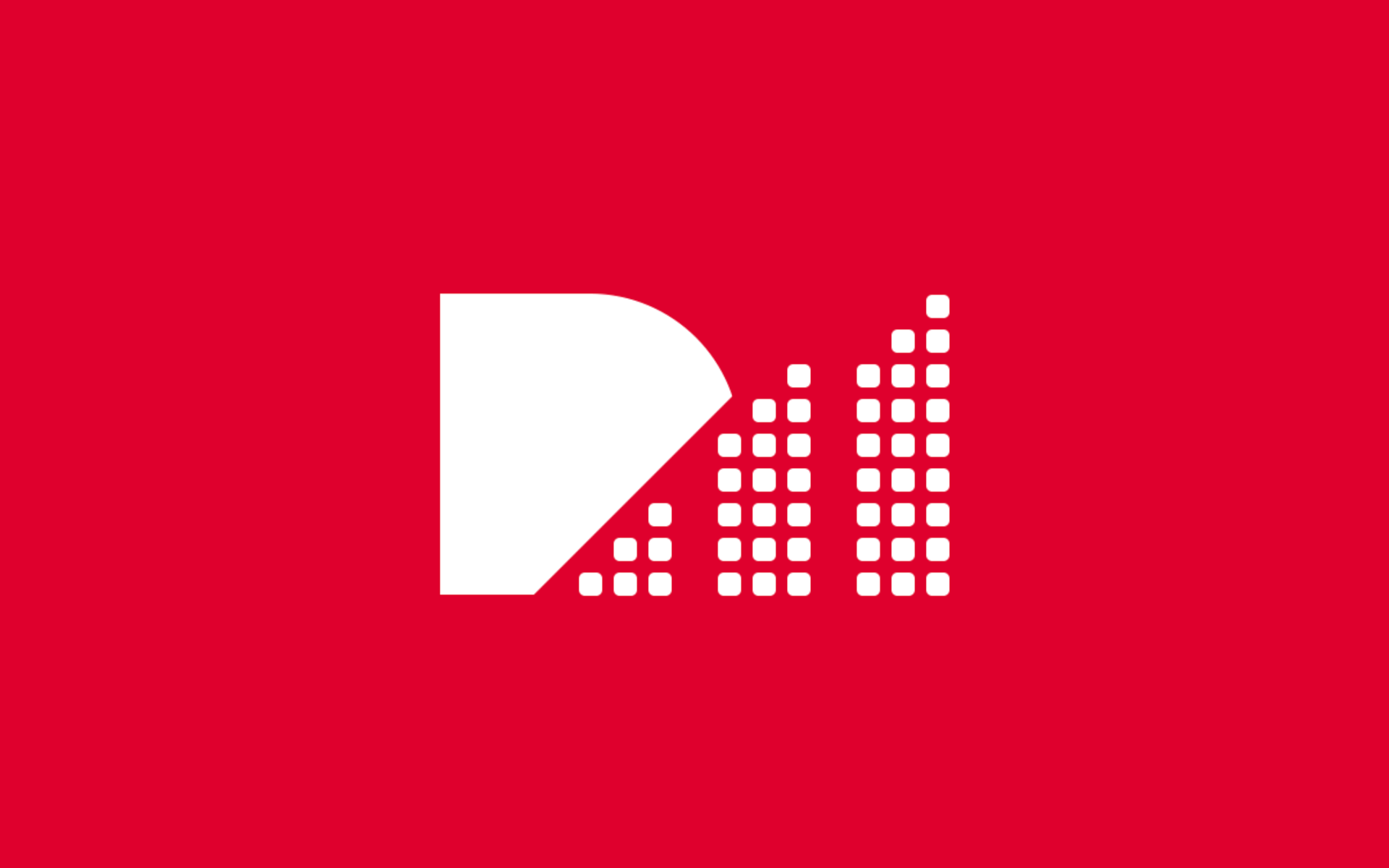 Meet DigitalMarketing.com. We believe no opportunity should be left on the table. Our vision has been to serve as a powerful extension of your own marketing department, with no overhead or long-term contract, managed by our team of experts delivering you digital greatness

.
That vision has become a reality. It's why more senior leaders of mid-size firms choose DigitalMarketing.com as their outsourced strategic marketing team for unprecedented power to grow and capture all available opportunities for leads and sales.
CEOs love us. And CMOs love us. So will you.
We've been chosen by the best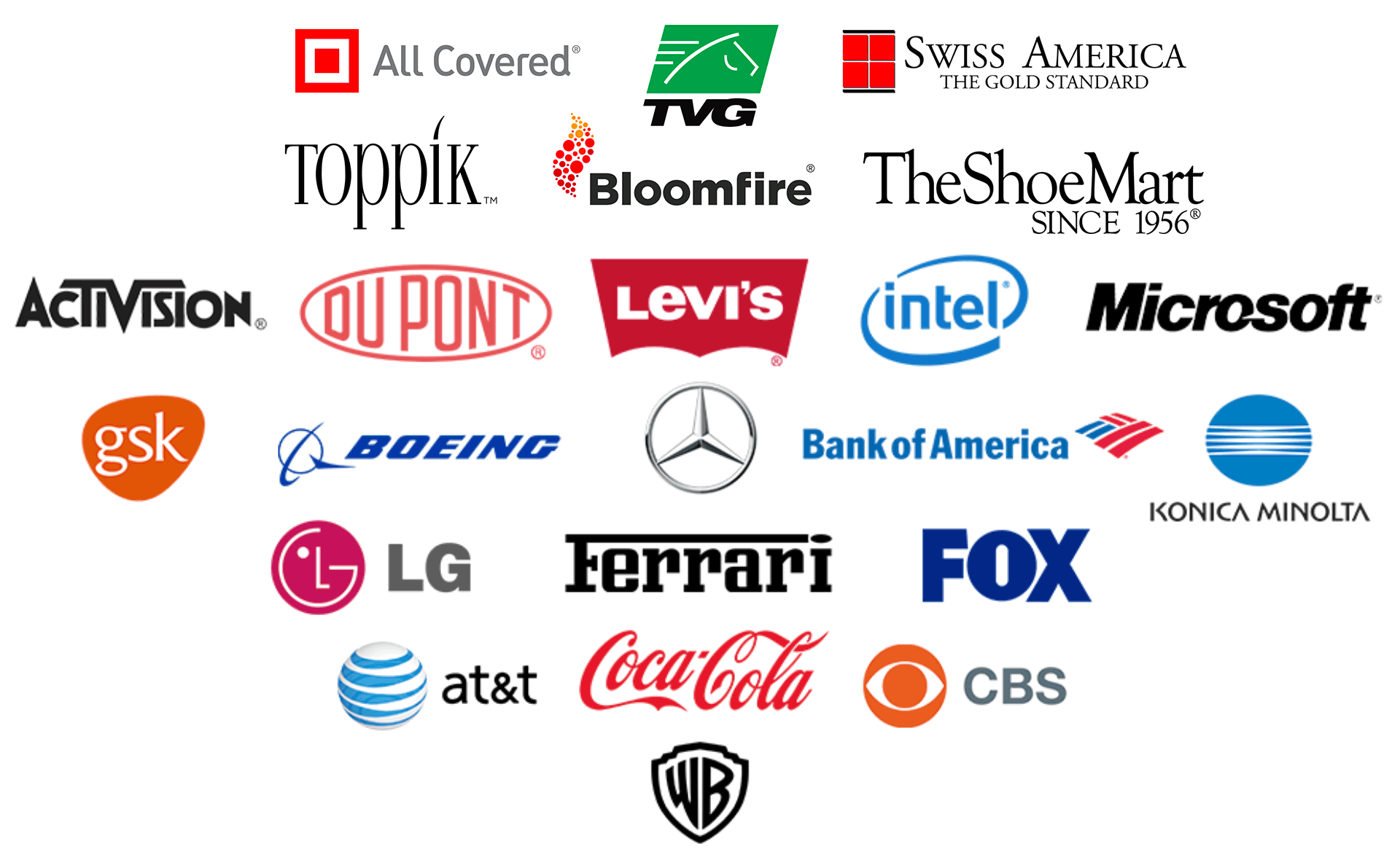 DigitalMarketing.com advises many of the most successful and fastest growing companies in the world including Fortune 500 and Inc. Magazine's 500/5000 Fastest Growing Companies.
Precision-engineered for
excellence in quality. Guaranteed.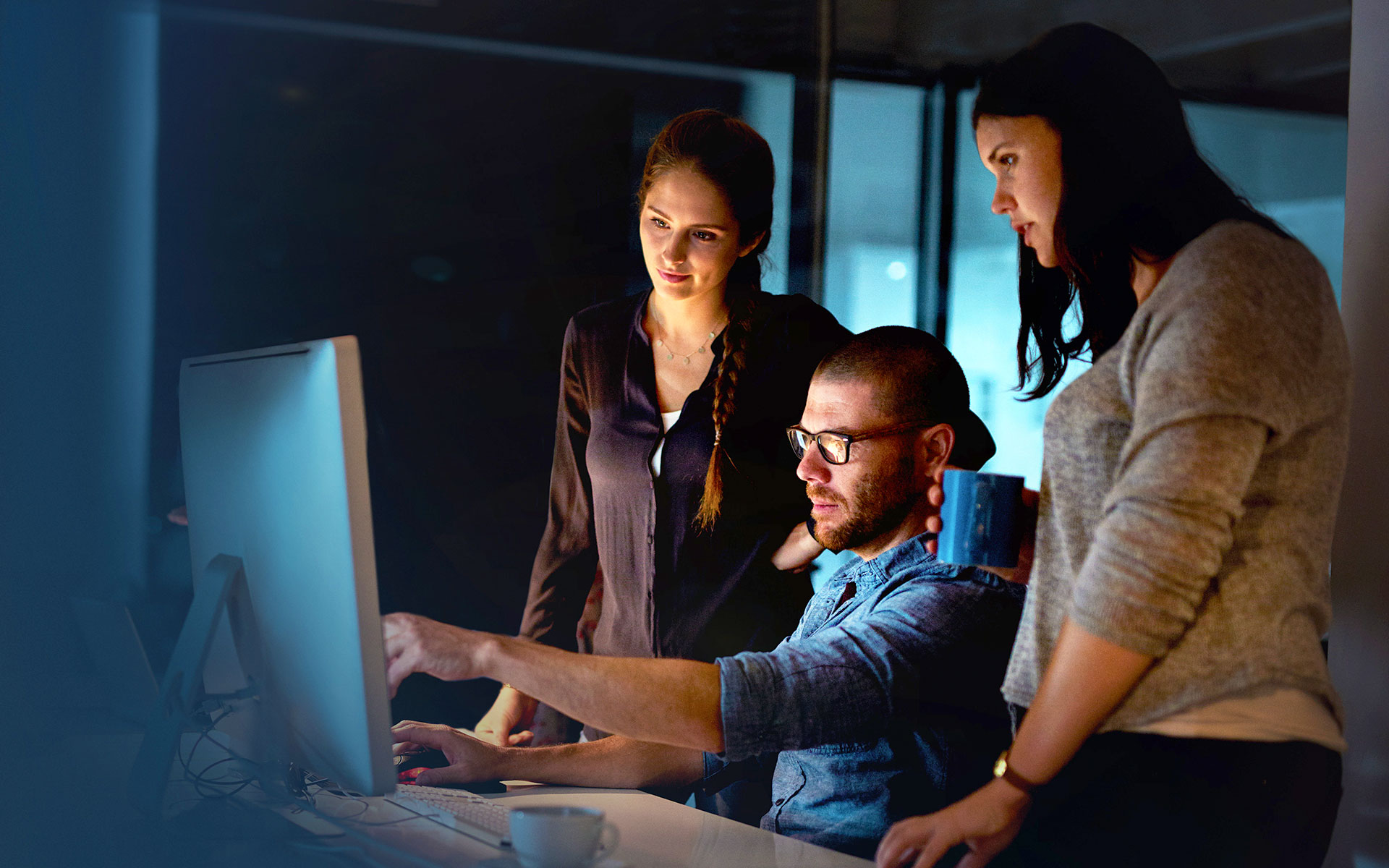 Your journey with DigitalMarketing.com to "capture it all" starts with an

unmatched quality guarantee

 with all 

solutions. It's time for you to experience clear deliverables of excellence and quantifiable performance benchmarks all backed by

full guarantees

.
Our commitment to digital greatness is stronger than ever.
Remarkable technology
that remains unmatched.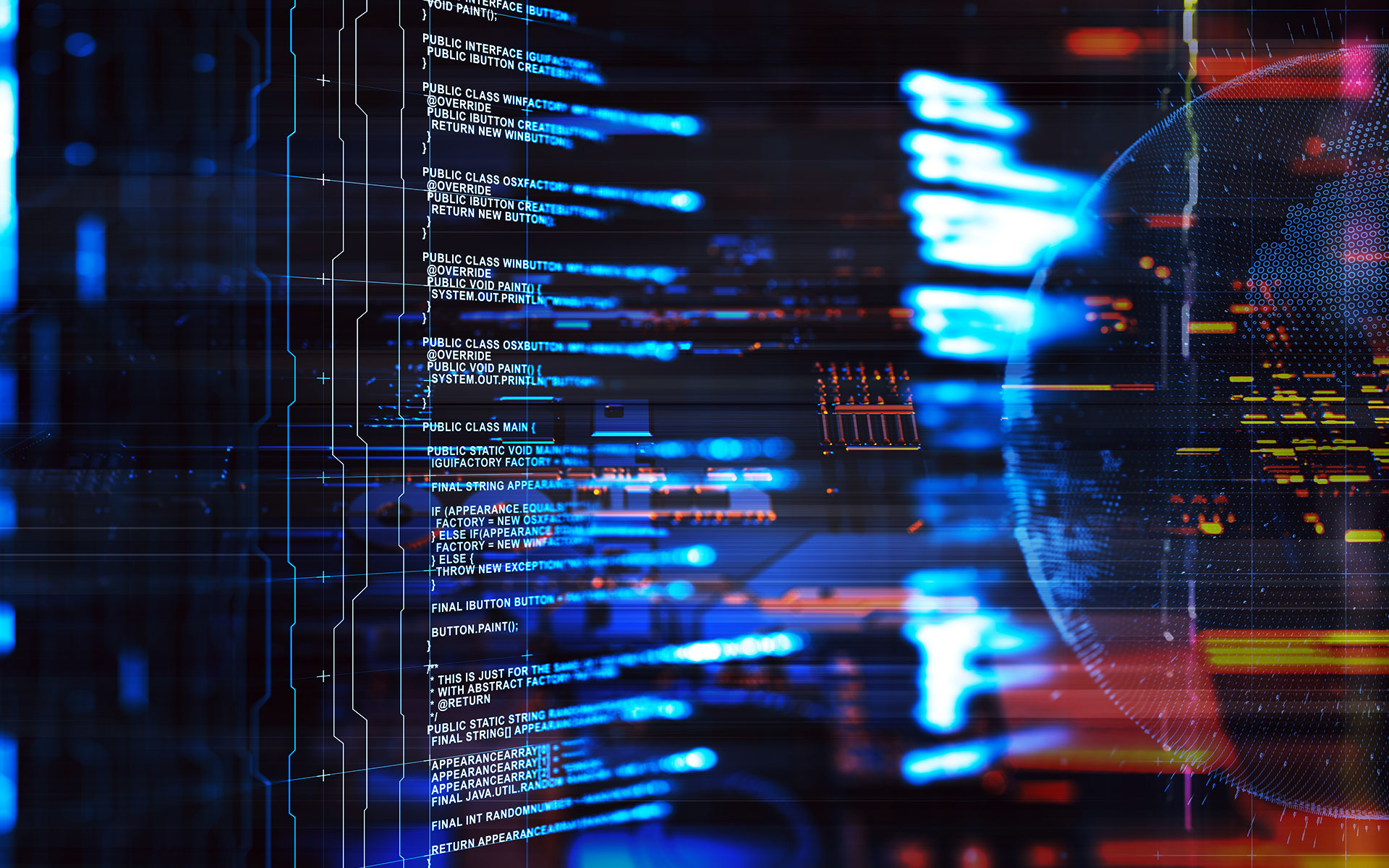 A new generation of advanced technologies featuring Capture It All

™

— exclusive only to DigitalMarketing.com — to outsmart and outgrow your competition.
Capture It All

™

sorts from our treasure chest of accumulated data and then beta-tests innumerable website and search engine simulated outcomes to pinpoint the best possible plan of attack for your campaign.
It means the power to provide unique strategies to greatly improve awareness. It also means more highly relevant traffic to capture more targeted opportunities than ever before.
When your objective is to scale your firm by outsourcing or leading digital marketing or SEO
DigitalMarketing.com has driven over 2.3 billion dollars of revenue for for our clients since 2003, using our unique

Capture It All

™

. To learn how we can help you to attain your objectives:
Exclusive research
for an insider's edge.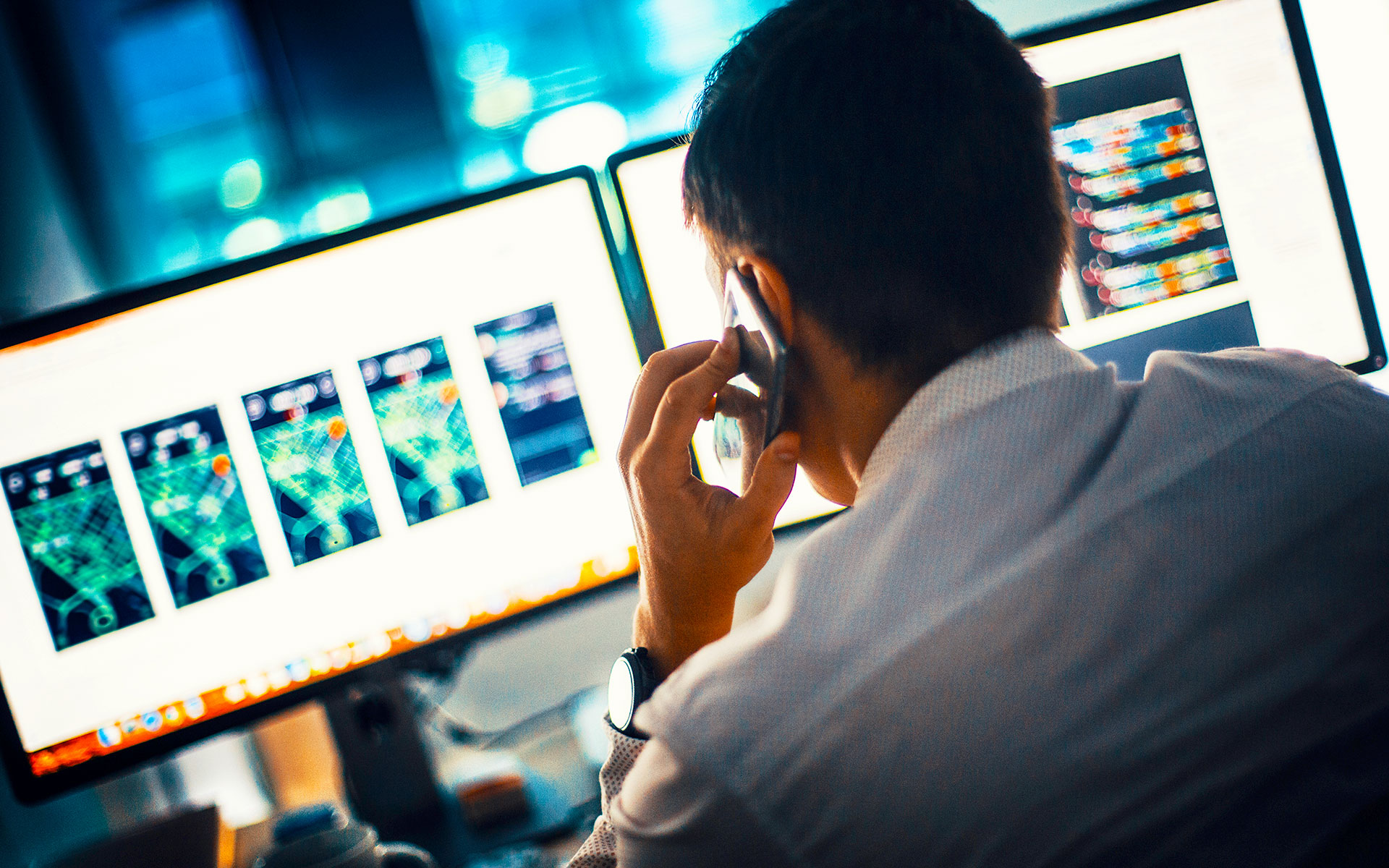 Our commitment to exclusive research culled from thousands of digital marketing campaigns is unprecedented. Since inception, we've completed 

35 research projects

 to prove out new strategies and drive more effective results for our clients.
For us, it means identifying and acting on important insights and trends. For you, it means a massive advantage over others stuck in a one-size-fits-all, cookie-cutter methodology.

For over a decade, DigitalMarketing.com has combined agile, cutting-edge strategies
with world-class, in-house talent to get your brand the attention it deserves online.
Client retention rates
higher than ever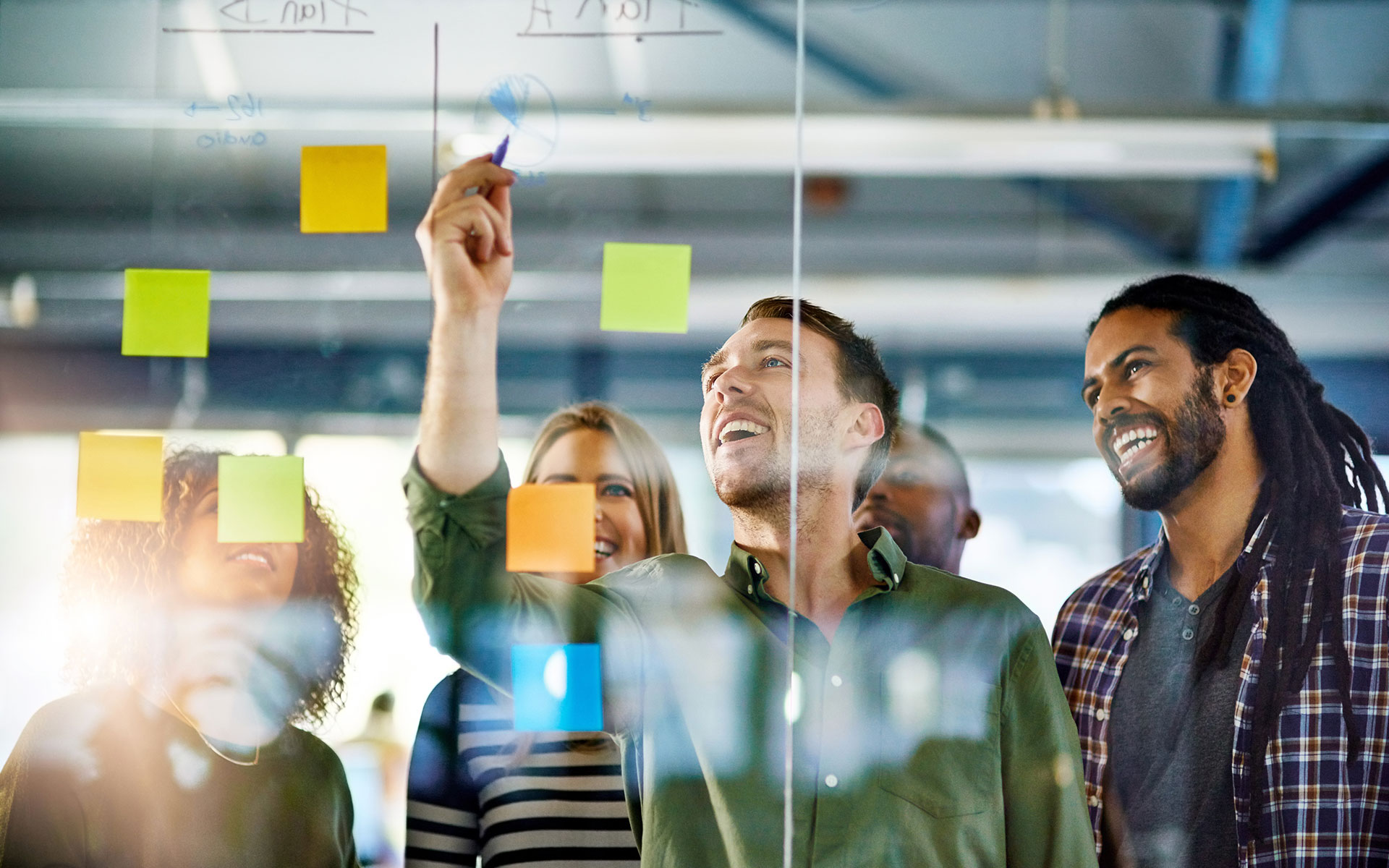 Our time-tested track record of client successes is driven from within. It starts with a team comprised of industry veterans and thought leaders ready to serve you white-glove style — not novices. In fact, our experts have on average been on board nearly a decade.
Unsurprisingly, because our key players consider us home, so do our clients. We boast the highest client retention rate in the industry for our digital marketing services.
Combine that with exclusive technologies and performance guarantees, and the result is a long-term relationship that builds. And more evidence to prove we know how to grow businesses.
We developed a great partnership with DigitalMarketing.com and their dedication to our goals is evident in all aspects of our marketing channels. We appreciate their attention to detail and creative approach to bringing our new product launches to life online.

FERRARI
Our audience wants to receive the most relevant information right away in a format easily consumable for the decision-making process. DigitalMarketing.com expertise and "out of the box thinking" in helping us strategically deliver targeted content is a key value to improving our audience's content journey.

KONICA MINOLTA
AT&T chose DigitalMarketing.com after an extensive evaluation of a number of agencies in the market. We have not been disappointed with our choice. DigitalMarketing.com has been extremely beneficial to our ongoing strategies in helping us tailor our content and develop our online marketing programs to the level needed to exceed our sales objectives. They are continually looking for ways in which we can improve the return on our business development investment. I would highly recommend them to anyone.

AT&T INTERACTIVE

DigitalMarketing is a Google AdWords Certified Partner,
Microsoft® Bing Partner, and a SEMPO® Circle Member.
Schedule your FREE consultation now