Meet
DigitalMarketing.com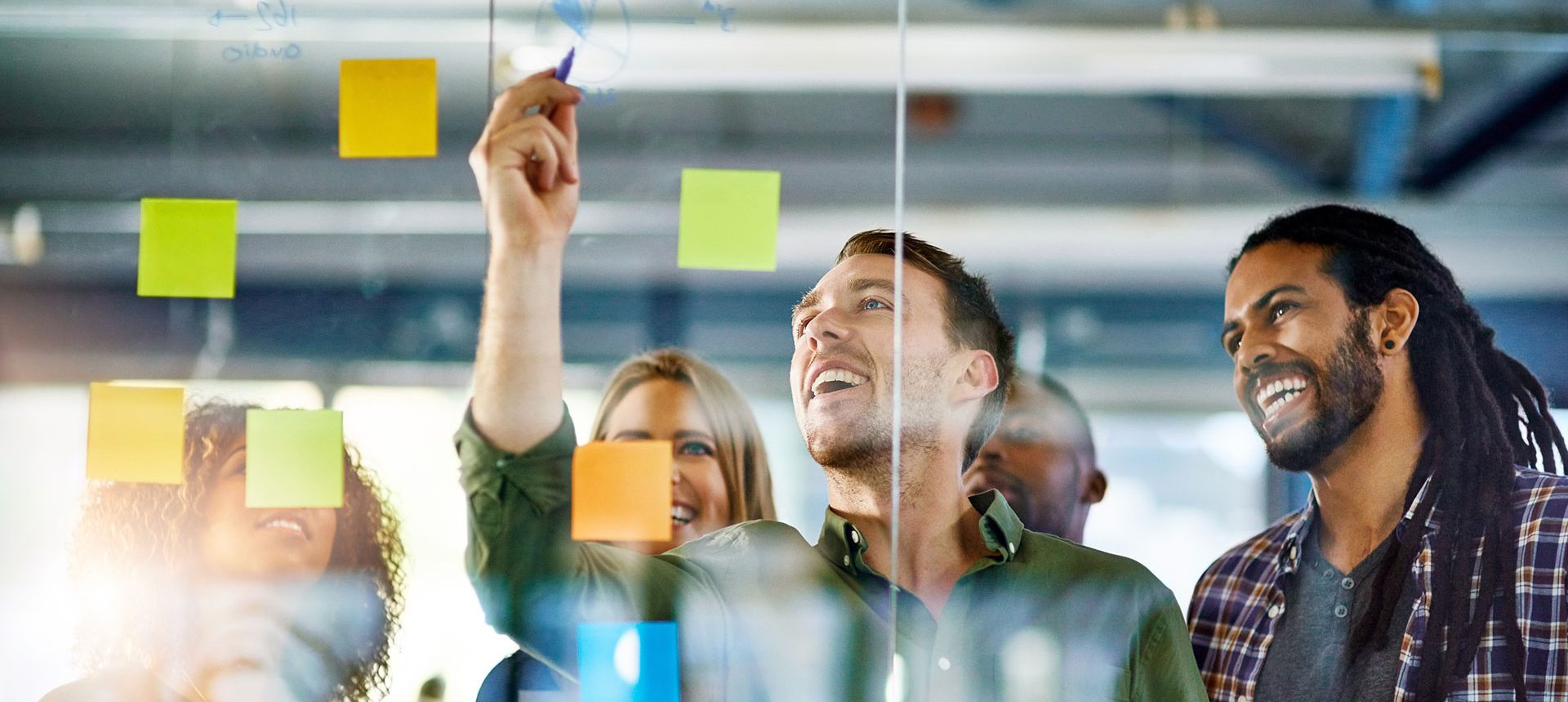 We are a relied upon strategic marketing counsel to startups in Silicon Valley and to mid-size B2B and B2C brands. Leading publications have featured our expertise in interviews and byline articles from CNBC, FOX Business, TheStreet, Observer, Investor's Business Daily, The Inquirer, GT, CNN, etc. over 150 times in the last 3 years.
We've been chosen by the best

DigitalMarketing.com advises many of the most successful and fastest growing companies in the world including Fortune 500 and Inc. Magazine's 500/5000 Fastest Growing Companies.
Scale your firm with experience that can benefit you
DigitalMarketing.com has driven over 2.3 billion dollars of revenue for our clients since 2003.

For over a decade, DigitalMarketing.com has combined agile, cutting-edge strategies
with world-class, in-house talent to get your brand the attention it deserves online.
We developed a great partnership with DigitalMarketing.com and their dedication to our goals is evident in all aspects of our marketing channels. We appreciate their attention to detail and creative approach to bringing our new product launches to life online.

FERRARI
Our audience wants to receive the most relevant information right away in a format easily consumable for the decision-making process. DigitalMarketing.com expertise and "out of the box thinking" in helping us strategically deliver targeted content is a key value to improving our audience's content journey.

KONICA MINOLTA
AT&T chose DigitalMarketing.com after an extensive evaluation of a number of agencies in the market. We have not been disappointed with our choice. DigitalMarketing.com has been extremely beneficial to our ongoing strategies in helping us tailor our content and develop our online marketing programs to the level needed to exceed our sales objectives. They are continually looking for ways in which we can improve the return on our business development investment. I would highly recommend them to anyone.

AT&T INTERACTIVE

DigitalMarketing is a Google AdWords Certified Partner,
Microsoft® Bing Partner, and a SEMPO® Circle Member.
Schedule your FREE consultation now