Qualified leads, with the power of a click:
Paid Search Marketing is extremely competitive and extraordinarily complicated. One wrong setting can result in thousands in lost business. If done correctly, it's also highly profitable and vastly rewarding.
With our industry-leading Pay Per Click and Search Engine Marketing solutions, DigitalMarketing.com clients win the race to the top every time.
Our team of Adwords-certified experts will work with you to develop customized, flexible, and effective paid search strategies that will deliver you a significant return on investment while maintaining your bottom line.
As your business is unique, so too does it deserve a custom-tailored approach to search engine marketing. This requires a fundamental understanding of your industry and target market. And that requires an exhaustive audit to determine how to maximize every penny invested into this campaign. No one does this better than us.
PPC deliverables include:
A dedicated Adwords certified account manager, available 24/7

Extensive keyword, industry, and ad copy research

Daily optimization for continued growth
(includes in-depth industry research & keyword expansion)

Advanced bidding strategies customized by search engine

Professional ad copy testing and optimization

Proper landing page testing & implementation for greater conversions
GET A
FREE

DIGITAL MARKETING ANALYSIS
WE ARE HEADLINED IN
GLOBAL MEDIA OUTLETS
Global media outlets headline DigitalMarketing.com's experts in breaking news and opinion articles.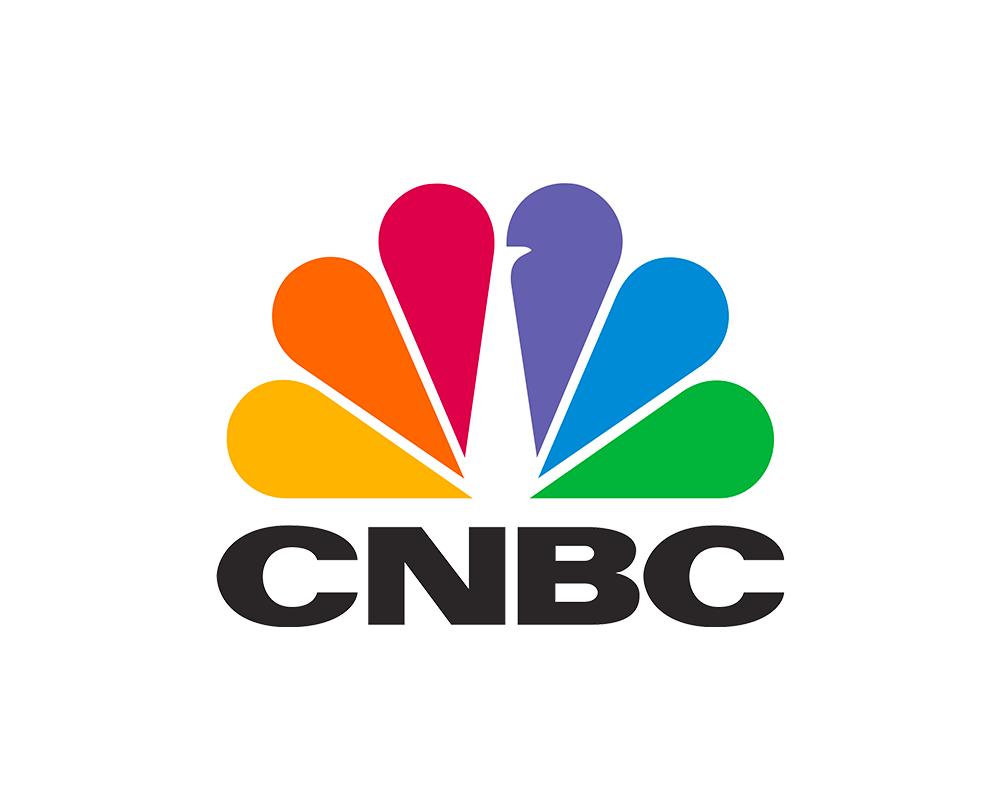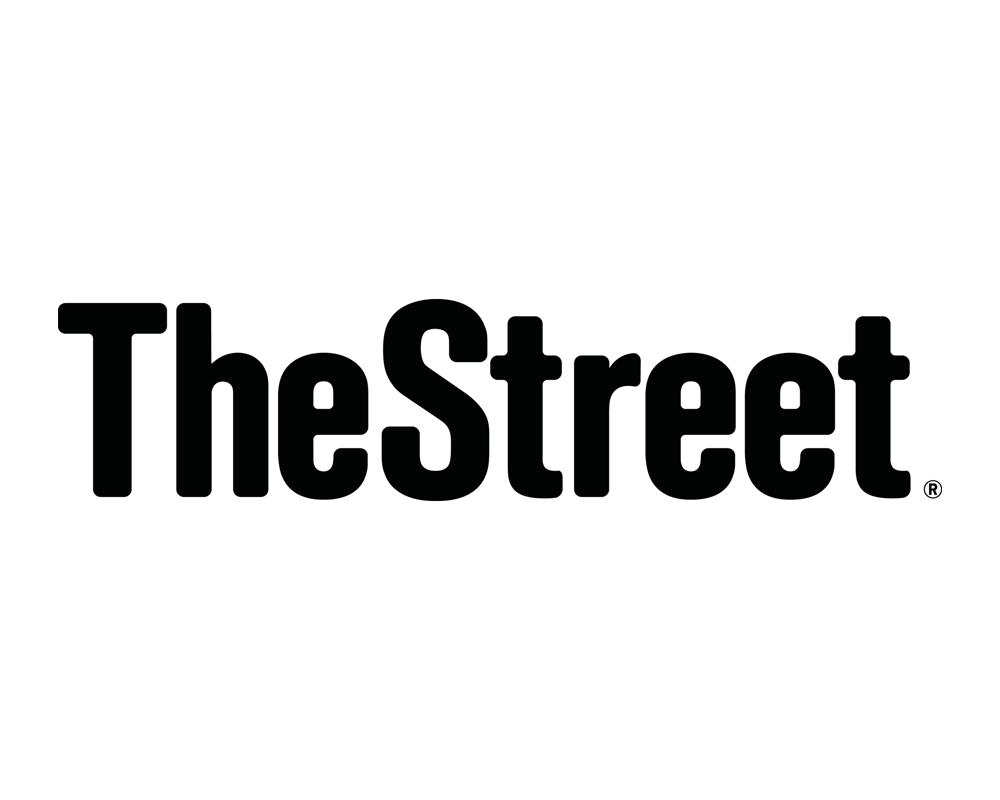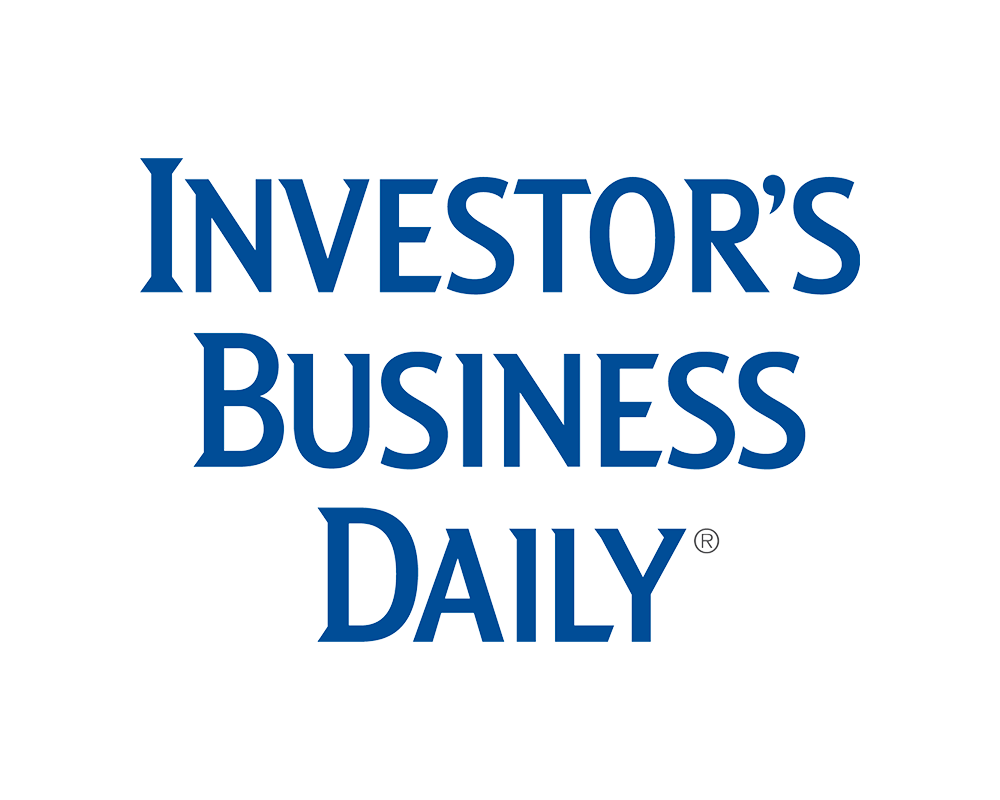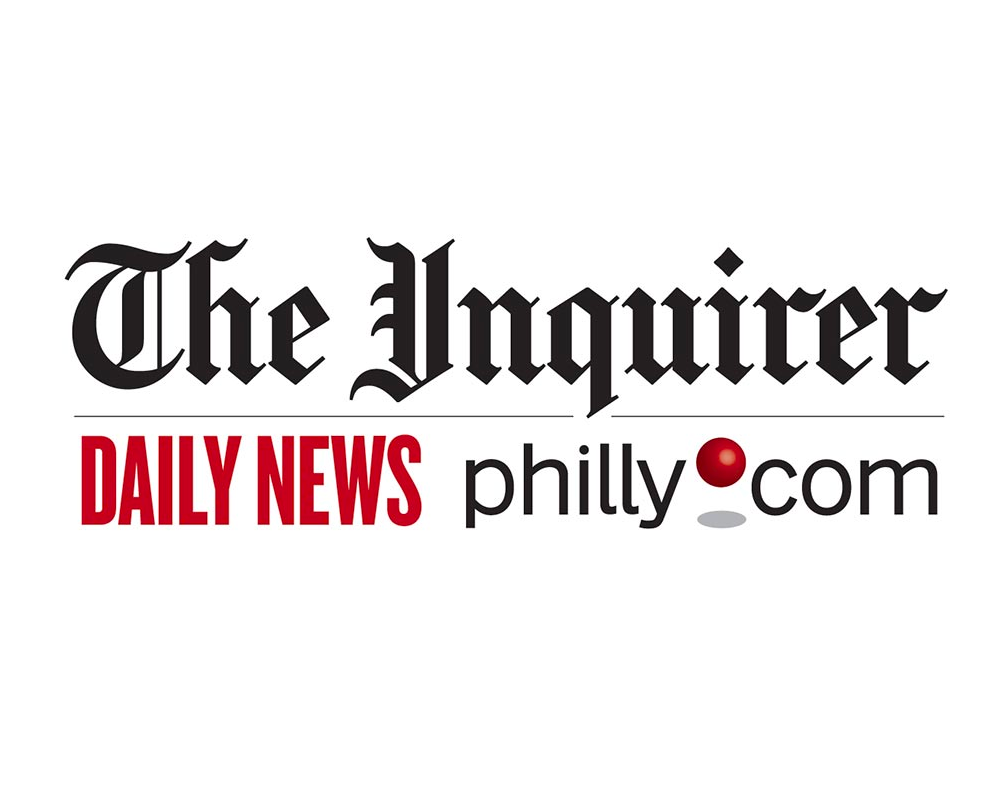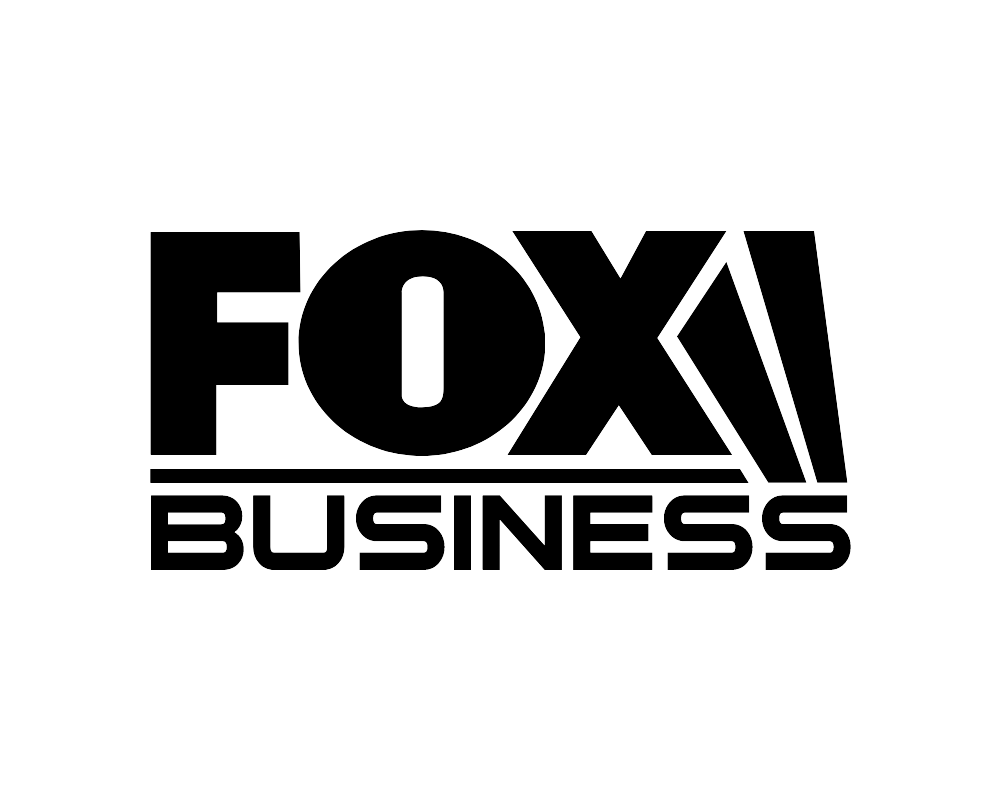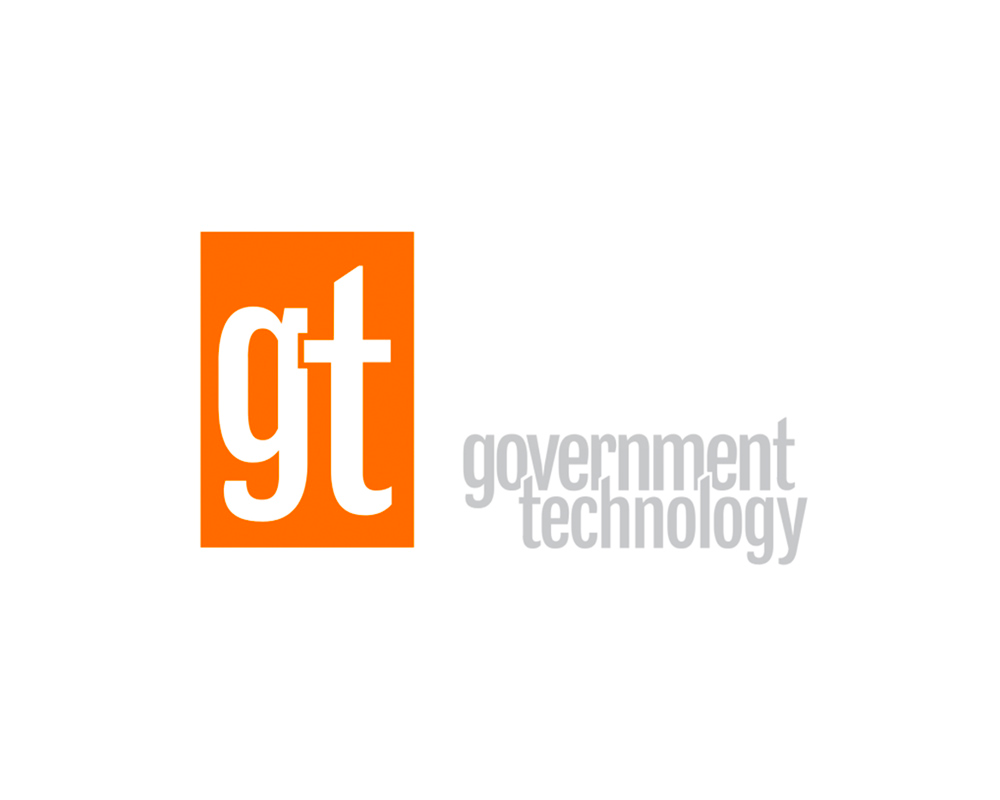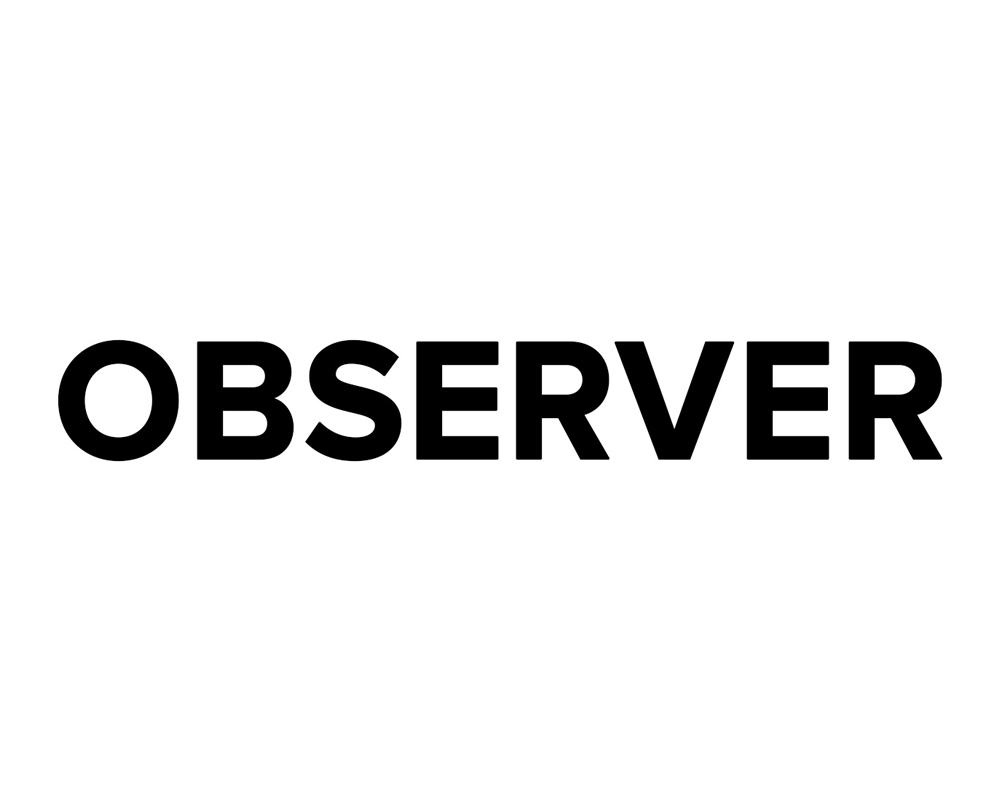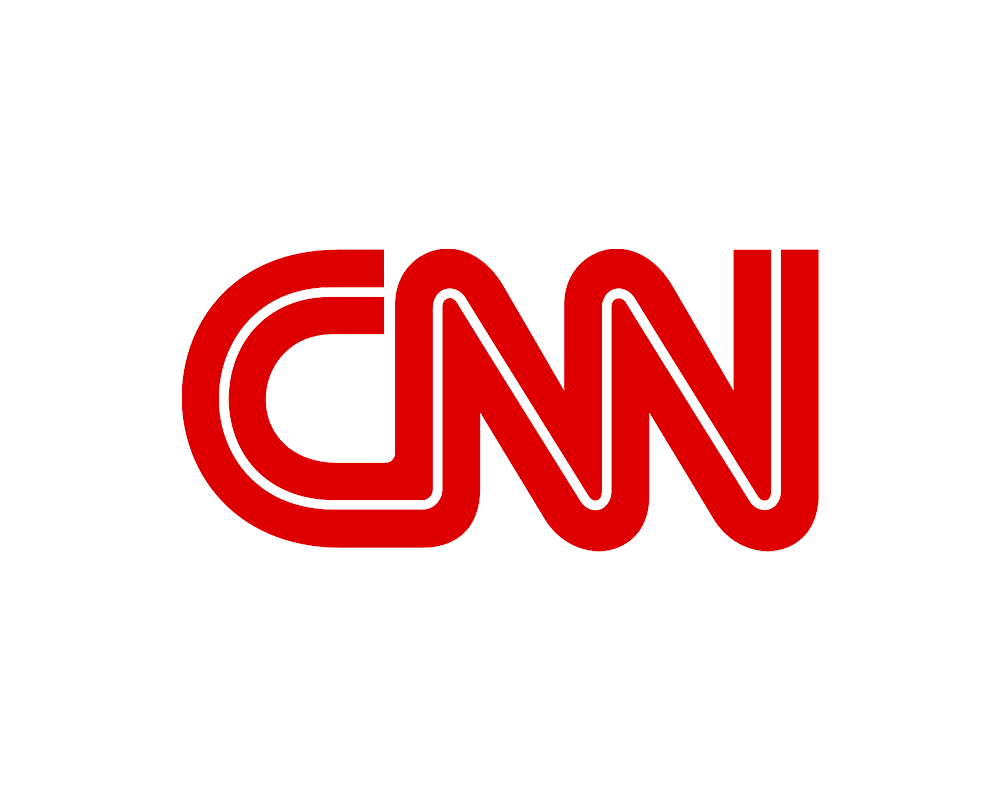 SCHEDULE YOUR
FREE

CONSULTATION
Receive your FREE Digital Marketing consultation valued at more than
$2,000. Click below to schedule your consultation.
SCHEDULE NOW
Schedule your FREE consultation now