Digital Marketing Case Studies
Placed Above the Fold in Google Search Results for 32% of Targeted Keywords and Increased Yearly Traffic by 31%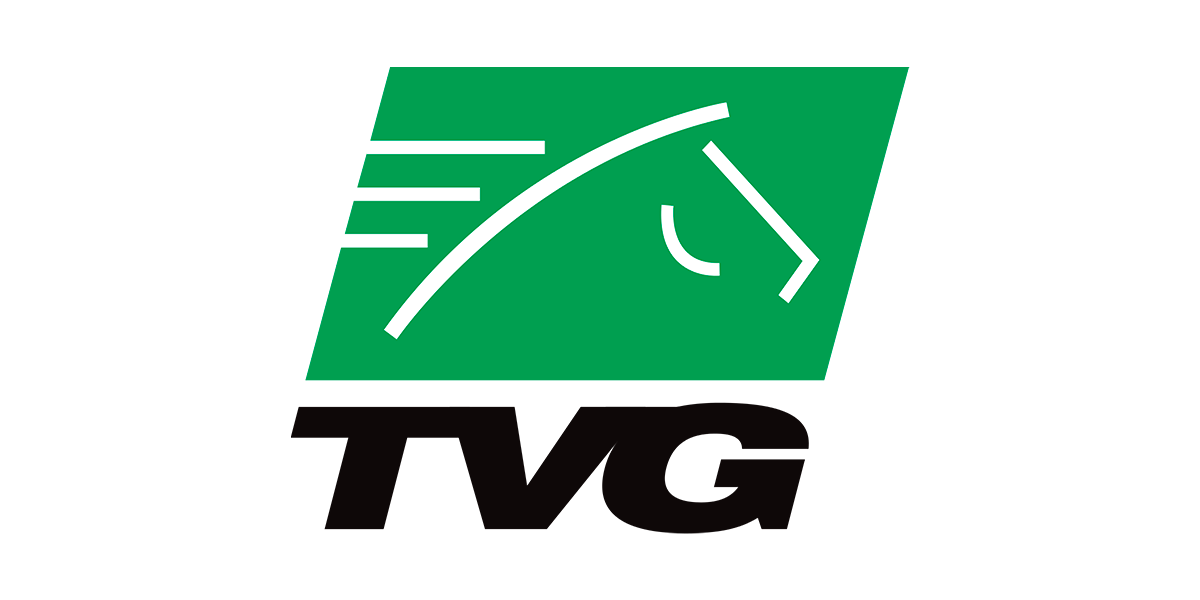 Achieve front page Google rankings for top 20 keywords

Improve brand awareness throughout targeted markets
The project involved significantly raising the online profile of a struggling interactive horse race wagering service while adhering to strict regulatory parameters regarding paid search advertising. The client, TVG.com, is a partner of the National Thoroughbred Racing Association as well as a subsidiary of Gemstar TV Guide International Inc., and is the world's largest network of interactive horseracing wagering. Nevertheless, the client's search rankings significantly lagged behind their top competitor for their to 20 keywords.
Because PPC advertising was not an option for an online wagering service provider, the focus was placed on organic search and a solid SEO blueprint. The plan of action involved a complete web property restructure and coding adjustments, with major modifications to the website information architecture to facilitate proper indexing and search crawling. A new content campaign was also crafted to enhance user engagement and encourage brand awareness across new markets.
One year after campaign launch, TVG not only appeared above the search fold for 7 out of 20 targeted keywords, it achieved overall Google first page rankings for 15 of the top keywords (75%). Yearly traffic was increased by 31%.
Organic Traffic increased 46 %
Bounce Rate decreased 42%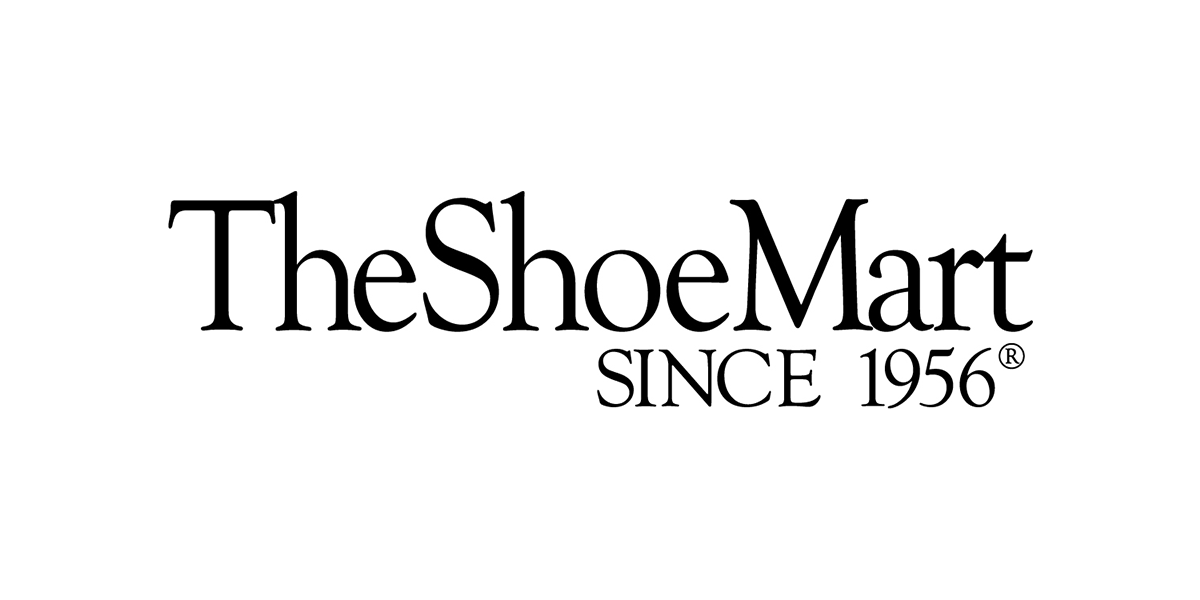 Improve organic search rankings for top-selling shoe brands
The Shoe Mart is a family-owned retail outlet that provides a wide selection of footwear to a diverse spectrum of customers. Though the business had strong regional name recognition and solid local web traffic, but the web property did not facilitate user engagement, nor was the site structure conducive to web crawlers, rendering it nearly invisible to the major search engines.
One of the major reasons why the client's search performance was suboptimal was due to the volume of dynamic URLs for the product pages. We performed a complete web property overhaul, rewriting many of the long dynamic URLs that were difficult for web crawlers to index. Static, keyword-friendly URLs were written to replace the majority of the long dynamic URL strings. Next, we crafted an action program for ranking not only with major shoe brands, but with gender specific shoe keywords. A content strategy was launched, leveraging social media assets and short-form blog posts to simultaneously introduce new customers to the client's suite of products and services and increase overall user engagement with The Shoe Mart brand.
After the URL rewrite, search results spiked significantly for the targeted shoe brands, and the overall consistent rankings increase for gender-targeted keywords became evident only a few months post-launch. The site improvements enhanced user experience, and the cross-media content strategy markedly boosted brand awareness and customer engagement. The strategy yielded an overall 46% increase in organic search traffic, a 38% page view increase, and a reduction in the bounce rate of 42%.
out of 1.3 Billion Results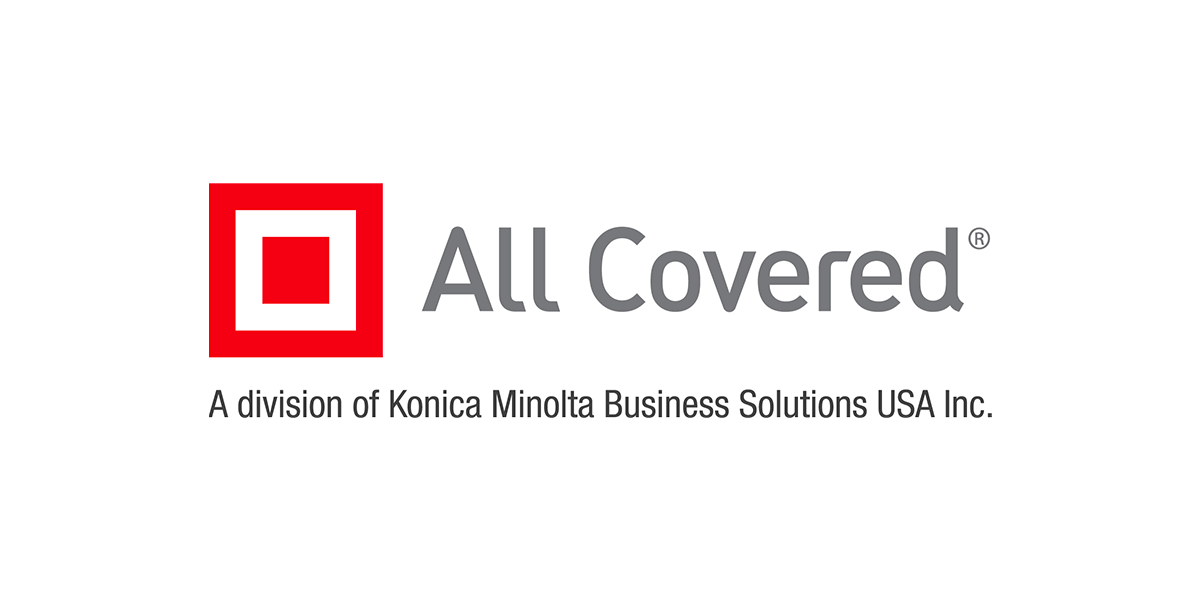 Improve organic search rankings for competitive keywords and phrases

Optimize geo-targeting solutions
All Covered is a leading provider of information technology solutions for small and mid-sized businesses, whose specialties include IT consulting, security, and Voice-Over Internet Protocol (VOIP). The client wanted to increase its brand visibility in several key markets, specifically improving rankings for the keywords "IT services" and "IT support."
By employing a complete web property restructure, including a keyword-driven mapping process, the goal was to improve the client's existing Google ranking of #37 for "IT services" and #44 for "IT support." Moreover, it was determined that combining a more efficient, user-friendly interface with fresh content would drive user engagement and increase the monthly volume of unique visitors.
After campaign launch, All Covered achieve a #3 Google search ranking for "IT services" and #1 for "IT support." The geo-targeting plan resulted in a page one search result in a all of the client's major cities. Web traffic increased from 7k unique visitors per month to 11k.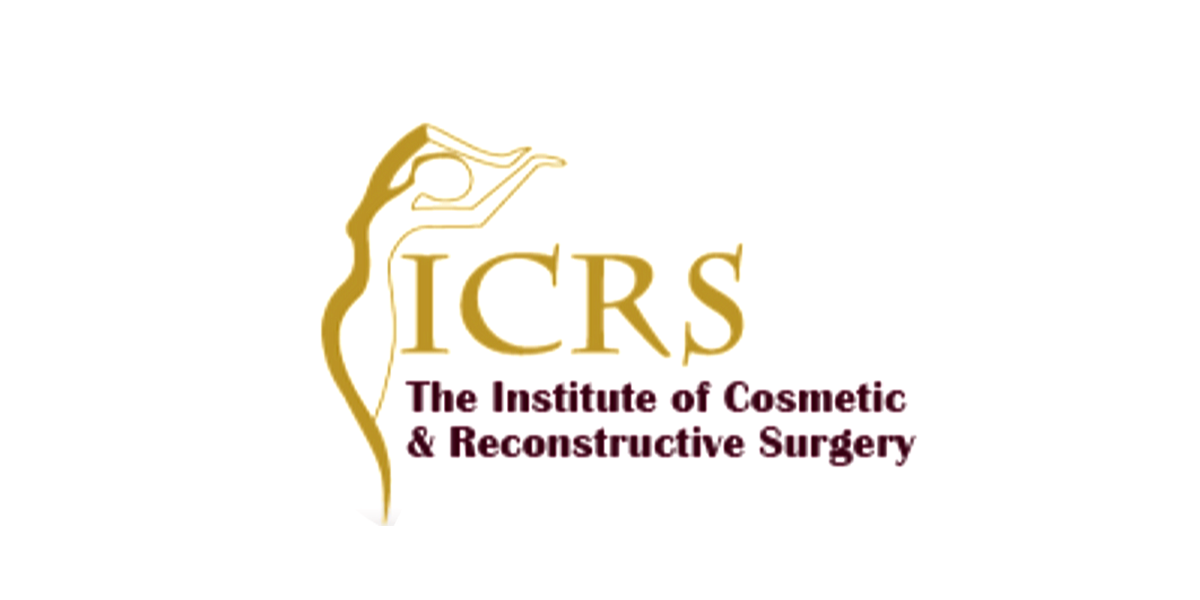 Raise search engine rankings to top 5

Create valuable content in multiple media formats

Increase conversions

Develop an active web presence across diverse platforms
The Institute of Cosmetic and Reconstructive Surgery (ICRS) is a Fountain Valley-based plastic surgery center located within the Outpatient Services Center in Fountain Valley Reginal Hospital. The ICRS team felt that its website – CosmeticInstitute.org – was not properly optimized for organic Google search, and their previous Digital Marketing consultant had done little, if anything, to improve the site's ranking. As a result, web traffic was low, and their business was stagnating due to their lack of conversions.
DigitalMarketing.com was tasked with helping ICRS boost sales and broaden their reach by raising their Google search rankings and creating an engaging social media presence. Moreover, they wanted more user-friendly and intuitive web design, and to integrate original, sharable content into their web properties.
In order to increase traffic to CosmeticInstitute.org, it was clear that the site had to be optimized for relevant, geo-specific keywords. Website performance also needed improvement to reduce bounce rate and encourage deeper in-site navigation. The team at DigitalMarketing.com began by performing a comprehensive analysis across ICRS web properties to learn how the brand was positioned for search. A list of prioritized keyword search terms was created based upon the search habits of their target audience and the services the client felt should be emphasized.
Because ICRS didn't have an active social media presence, DigitalMarketing.com helped to develop a multi-channel social strategy directing users to the brand's website and information platforms. DigitalMarketing.com used its network of valuable bloggers and influencers to integrate links to CosmeticInstitute.org into their properties, building diverse backlinks that helped raise the CosmeticInstitute.org SERP profile.
Another area DigitalMarketing.com felt merited improvement was content creation. In addition to creating unique, evergreen blogs and social media posts that offered useful information to potential and existing patients, DigitalMarketing.com also helped create video content that was distributed throughout ICRS social channels and web properties.
Through the integration of geo-targeted keywords and phrases throughout the CosmeticInstitute.org website as well as the improvement of overall web design for optimum usability, ICRS search rankings climbed to page one of organic search one month post-campaign. After six weeks, CosmeticInstitute.org reached #1 and #2 of Google search for their targeted keywords. The campaign also netted the following results/improvements:
Video creation that yielded more than 10,000 views

500% increase in valuable backlinks

200% increase in conversions one month after campaign launch
Achieved 23% Average
Cost-Per-Click and 35% Increased Consultation Requests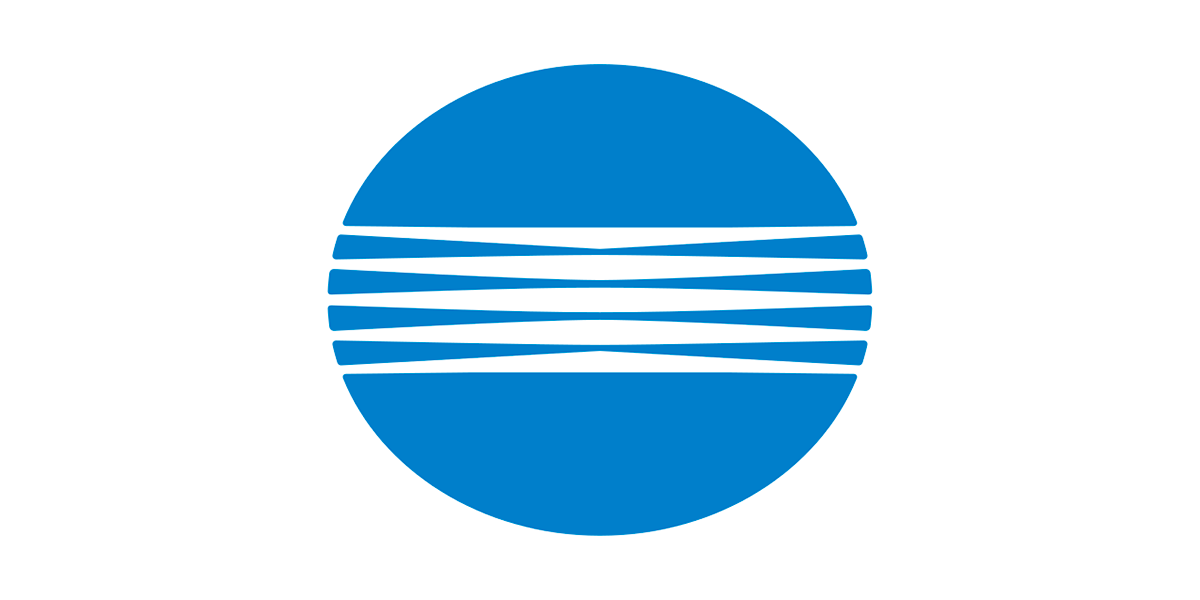 Accelerate the growth of client's Copier and Large Format Printing Divisions

Substantially strengthen client non-branded keyword search results.

Create improved user experience on existing web property

Optimize paid search strategy
Although overall brand awareness for Konica Minolta was strong, its Copier and Large Format Printing divisions lagged behind the rest of the brand's line. The client's previous service provider failed to strategically incorporate web design best practices into client's SEO solutions, resulting in search engines' inability to efficiently crawl the client's web pages. Moreover, it was determined that the web property's overly complicated interface deterred actionable user activity, including consultation requests, thereby missing valuable opportunities for user retention and conversion.
We tracked and audited the performance of the web property prior to campaign launch using multiple data points. The design of the website was adjusted to simplify the interface and enhance usability, simultaneously ensuring maximum search visibility with proper indexation and architecture. The paid search campaign was expanded to increase market exposure, and analysis was performed on non-branded keyword groups to determine existing rankings and set rankings goals.
The deployment of our action plan resulted in significant increase in awareness of both the Copier and Large Format Printing divisions. Overall user engagement with the web property improved markedly, with consultation requests increasing by 35%. Additionally, the strategy reduced cost per conversion by more than 150%.
Reduced Cost Per Conversion by 25% and Increased Consultation Requests by 40%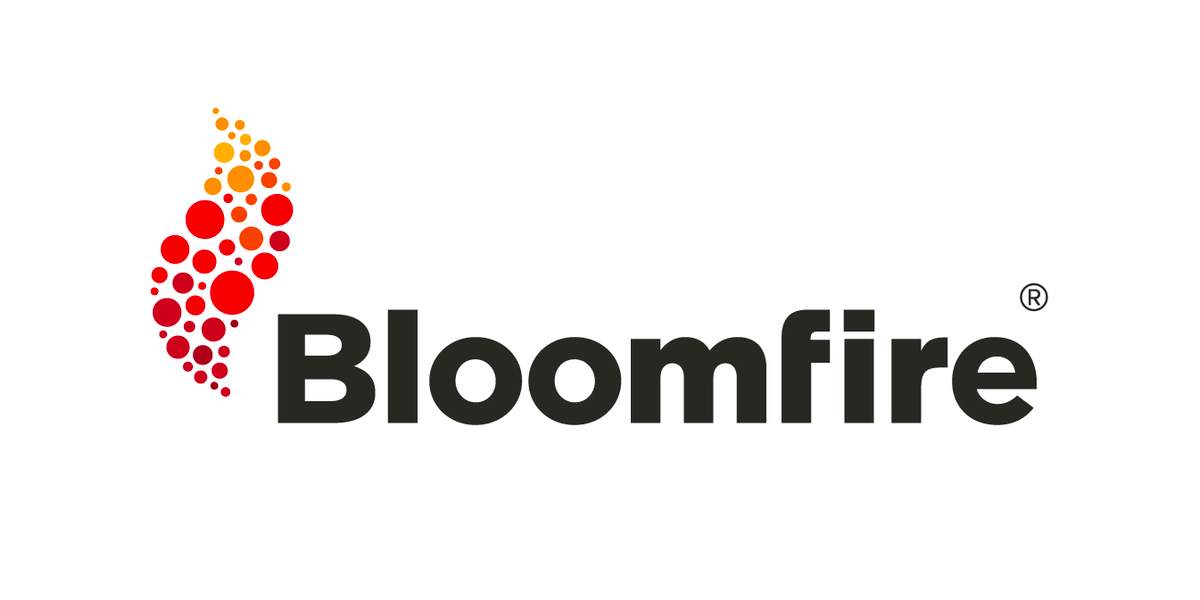 Increase actionable user activity

Optimize cost-per-click advertising strategy
Bloomfire, a Texas-based software and technology solutions group, struggled to grow its core consumer base and enhance overall brand visibility. The strategies implemented by a previous service provider were unsuccessful in meeting core objectives, as the timelines and targets were routinely missed. Furthermore, the ROI for its paid search campaign was not meeting expectations.
We launched a forensic audit on Bloomfire's paid search program, and developed an action plan based upon initial findings. It was determined that the analytics provided through the paid search architecture were flawed -- the previous service provider had attributed organic search results to paid leads, necessitating a complete overhaul of the conversion tracking. We proceeded to optimize the client's paid search account and refine their overall SEO strategy. The client's web interface was also retooled to encourage enhanced user activity and consultation requests.
The campaign resulted in a dramatic reduction in the client's cost per conversion -- more than 25% -- yielding a substantial ROI on paid search advertising, and a significant uptick in organic search results. The web property reconfiguration led to a rise in active user participation, with a 40% increase in consultation requests.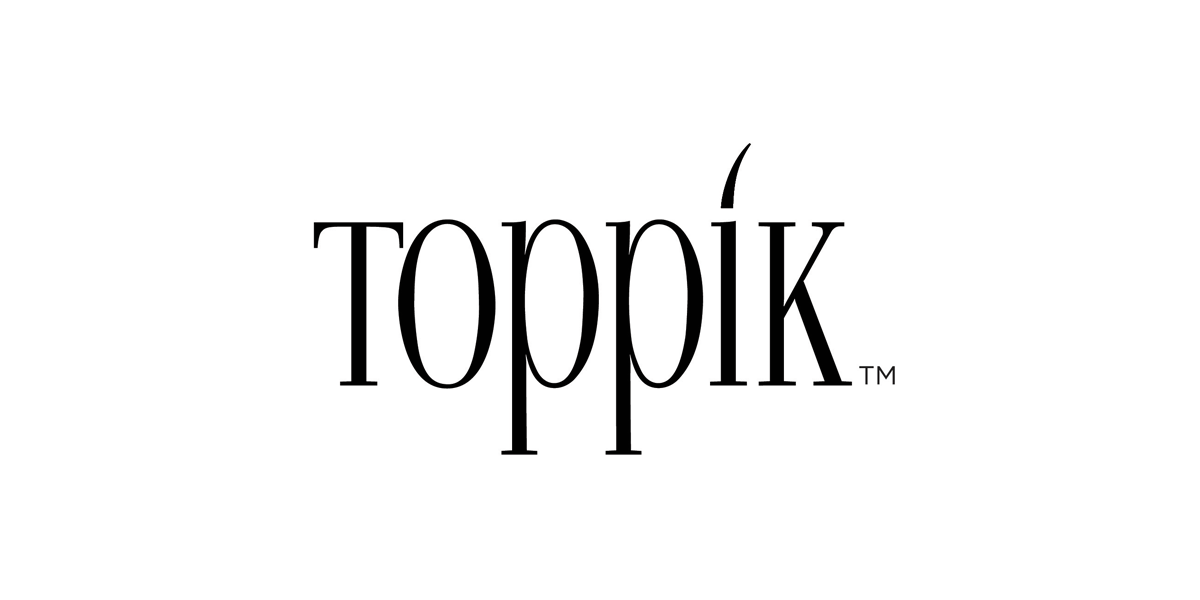 Create brand awareness across new markets

Launch successful new media campaign targeting millennial demographic

Execute brand protection program to purge trademark violators from search results
Toppik, a Los Angeles-based distributor of keratin hair powder and cosmetic products, wanted to broaden its brand profile to reach a younger generation of potential consumers. Previous campaigns and outreach solutions had been rendered ineffective, however, by numerous fraudulent search results. We were tasked with launching brand protection plan while executing a new marketing strategy that would facilitate brand growth.
We began by collaborating with a network of search engine providers to expedite the cessation of trademark violations across the search landscape. All parties fraudulently exploiting the Toppik trademark to drive traffic to competitors' websites were duly notified that such tactics would no longer appear in search results. During the brand protection initiative, a new multi-faceted marketing prospective was crafted, designed to speak the language of the younger market. Using a cross-section of current media assets integrated into a cohesive rich media narrative, the campaign employed a contextual targeting approach to promote profound and seamless user engagement.
The efficient and successful deployment of the brand protection campaign together with the launch of a new, refined digital media campaign resulted in a significant sales increase -- a more than 70% rise in sales in only the first 45 days post implementation. Moreover, Toppik experienced a major influx of new client inquiries and a 220% rise in new client acquisitions. Growth targets were surpassed by 300%.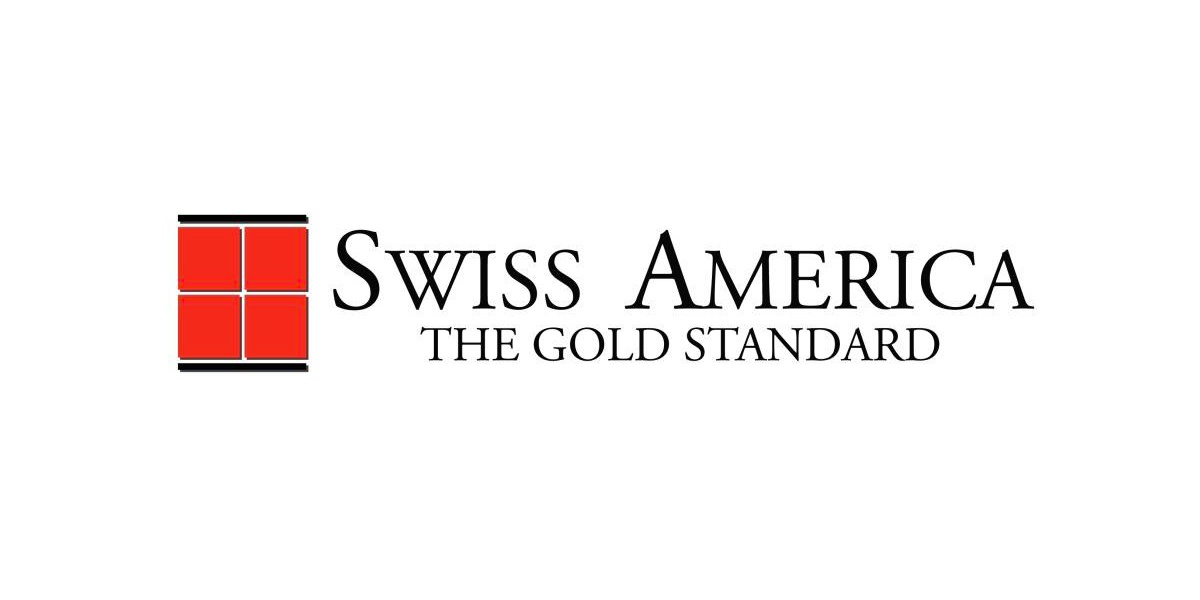 Significantly improve PPC advertising ROI

Increase sales
Swiss America, a leading precious metals brokerage firm, struggled to refine its house-managed pay-per-click ad campaign. Their high marketing investment was yielding negligible results, and the brand was failing to rank for major keywords.
We conducted a keyword-driven audit across the client's web property to analyze how the highest valued keywords were performing over time. An action plan was then created to target specific areas for growth, while a content marketing campaign was launched designed to integrate product trends, market forecasts, and economic projections into the client's overall product and service catalog. Non-conversion keywords were eliminated, and replaced with tighter, action-oriented keywords and phrases. Additionally, an SEO campaign was initiated to enhance organic traffic.
The substantial increase in conversions and lead generation ultimately reduced the cost per acquisition from $60 to $20. The increase in organic traffic from the supplementary SEO solutions was in excess of 167%.
Schedule your FREE consultation now