Social Media Advertising Case Studies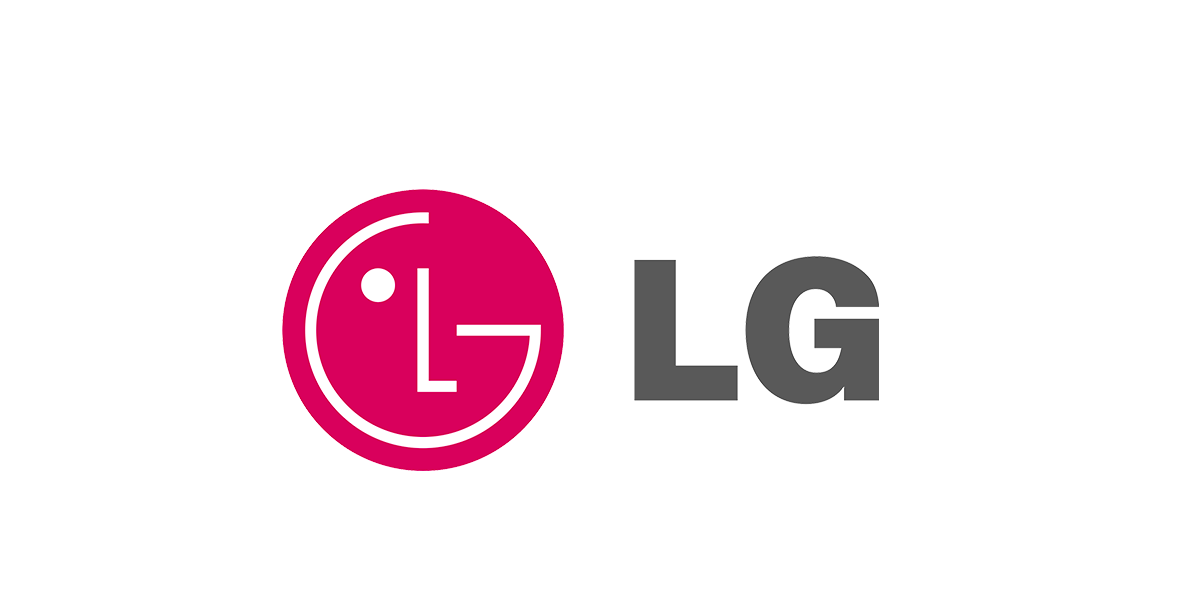 Increase Sales of LG InstaView ThinQ
The pre-CES new product campaign resulted in sub-LG historical standard ROI projection.
Create a cutting-edge demand generation social media campaign powered by proprietary ad delivery technology
Sales of the new LG line lifted 11% and increased post-campaign conversion by 291%.
Decreased Cost Per
Acquisition by 621%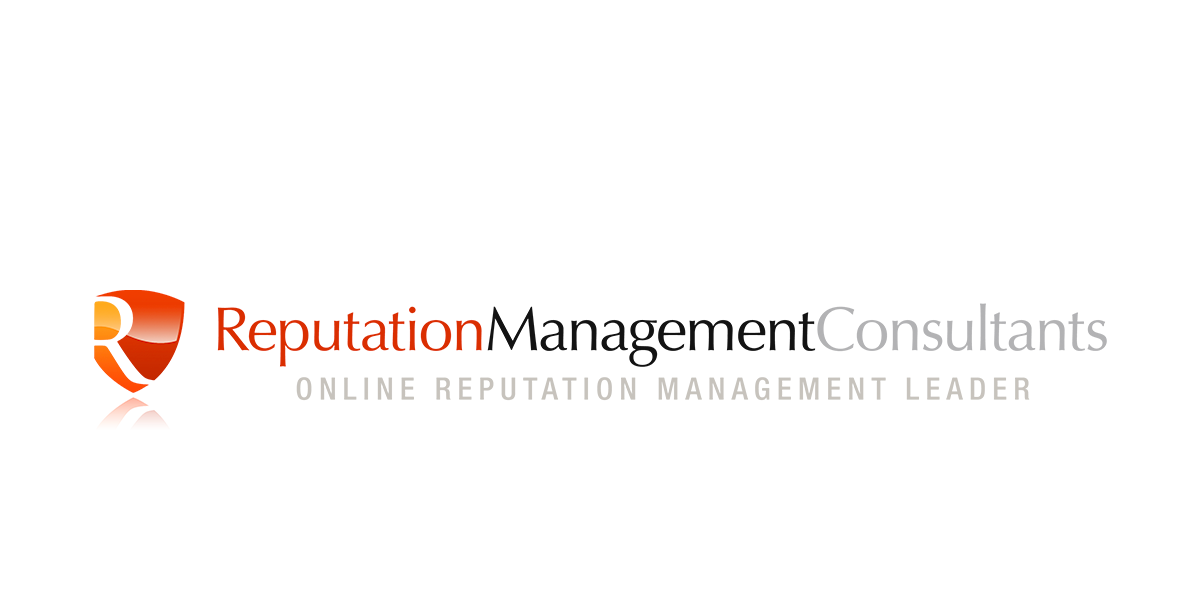 Expand on Enterprise Level Client Base
After months of A/B testing creatives and audience targeting, the campaigns failed to show indications of target growth.
Leverage external data sources to compile custom audience lists in conjunction with deep Facebook targeting allowed strategic acquisition to identify exactly who RMC wanted to reach.
Digital Marketing acquired qualified new leads for RMC at an average historical low of $23.74 per lead.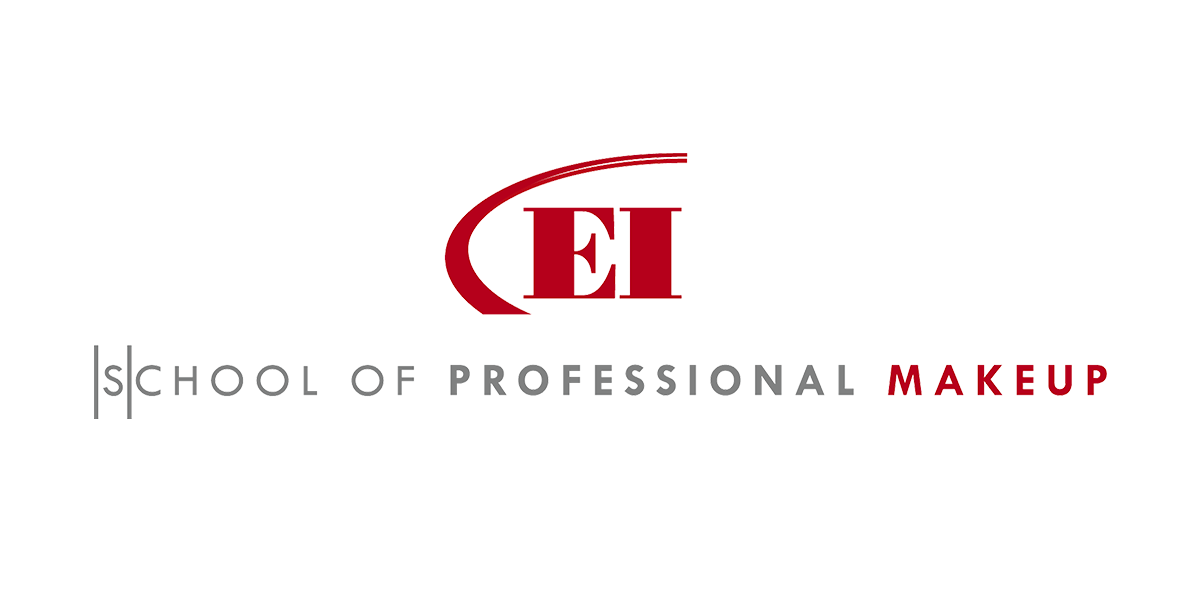 Increase enrollments for Summer Classes 2018
The school was failing to meet minimum student enrollments to justify future social media campaigns.
Create gender targeted drip campaigns designed to scale audience participation for the upcoming onsite "Open House" enrollment event
Increased enrollments by 238% in the first Open House.
Schedule your FREE consultation now